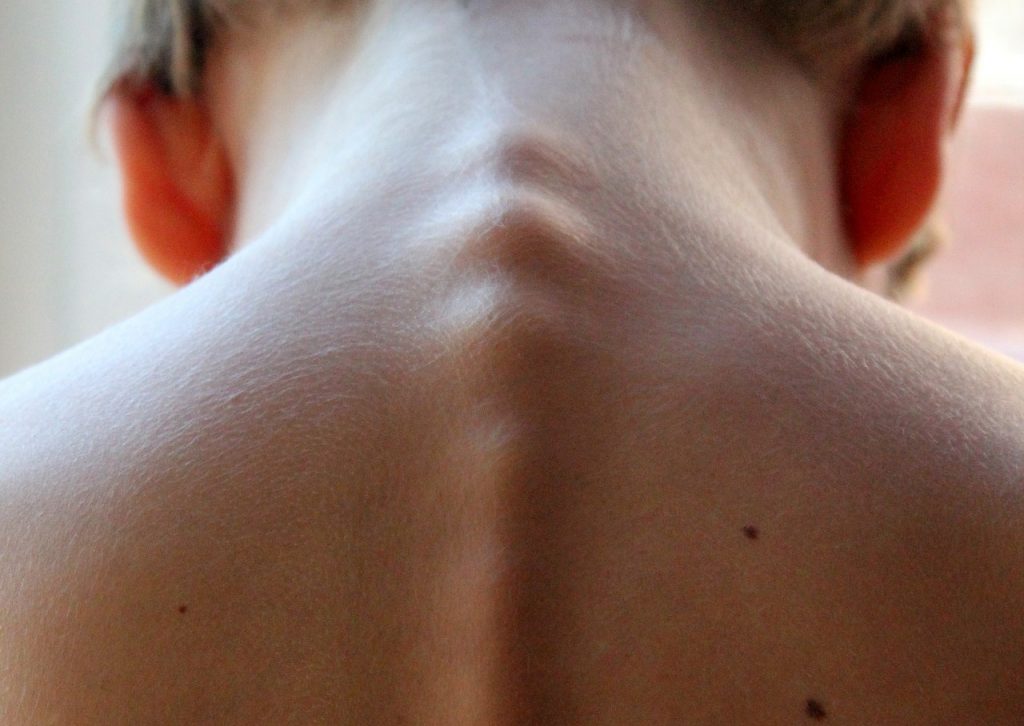 As anyone who's suffered one knows, injuries to the neck and back are among the worst types of trauma that can happen to a person. The pain from such an injury can be chronic and debilitating, limit your range of movement, and often take the longest to heal. At the same time, symptoms from such an injury do not always manifest themselves immediately, and you may not even realize at the time of an accident that you've been injured.
Neck and back injuries are common in many types of accidents and from a number of activities. Examples include all of the following:
Car, truck, and motorcycle collisions
Impacts and falls in sports-related activities, including football, basketball, hockey, and baseball
Injuries caused in and around swimming pools
Jobs that require repetitive movements, heavy lifting, or a great deal of physical labor
These are just some of the activities that result in high numbers of neck and back injuries.
Because of the nature of these injuries, insurance companies will often look for excuses to deny claims. For instance, if the symptoms don't appear immediately so the victim does not promptly seek out treatment, the insurance company might deny coverage and cite the fact you waited as proof you aren't really injured. Or if you've previously suffered a neck or back injury, they might contend that this is a pre-existing injury.
Back and neck injuries include whiplash, disc injuries, partial or total paralysis and other grave, long-term damage. Symptoms include sharp pain, a tingling sensation, headaches, and reduced mobility. The medical bills can quickly add up, with medication, MRIs, x-rays, and CT scans, plus the cost of the hospital and follow up visits. You may also require surgery, rehabilitation, and you might miss time from work or even become permanently disabled. If you have suffered an accident and you are experiencing any of the above symptoms, you should seek medical attention as soon as possible.
If you or a loved one have suffered a neck or back injury as the result of someone else's negligence, do not sign anything that the insurance company wants you to sign without first talking to a lawyer about your legal rights. You should contact the Dallas back and neck injury attorneys at (214) 231-0555 and make an appointment for a free consultation with an experienced Dallas personal injury lawyer from Crowe Arnold & Majors, LLP right away. Our experienced team can help you get the compensation you deserve.