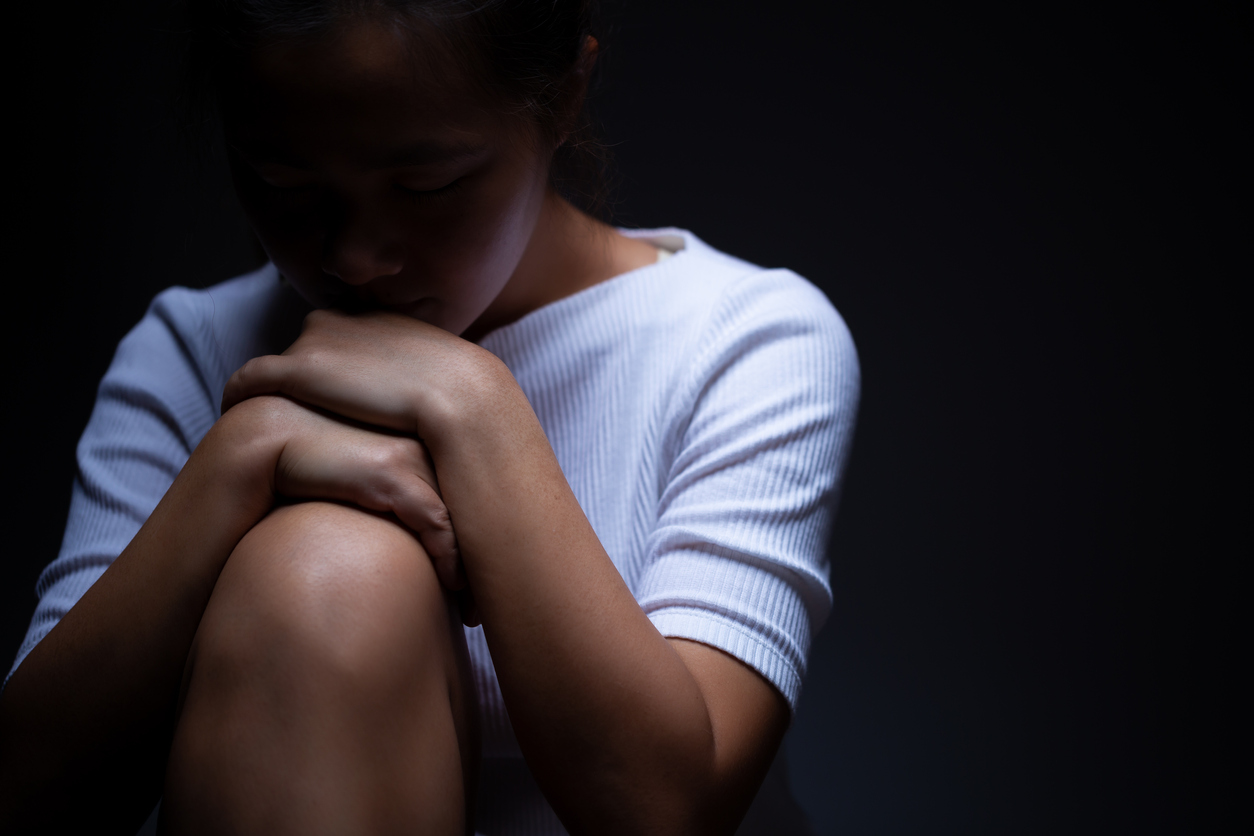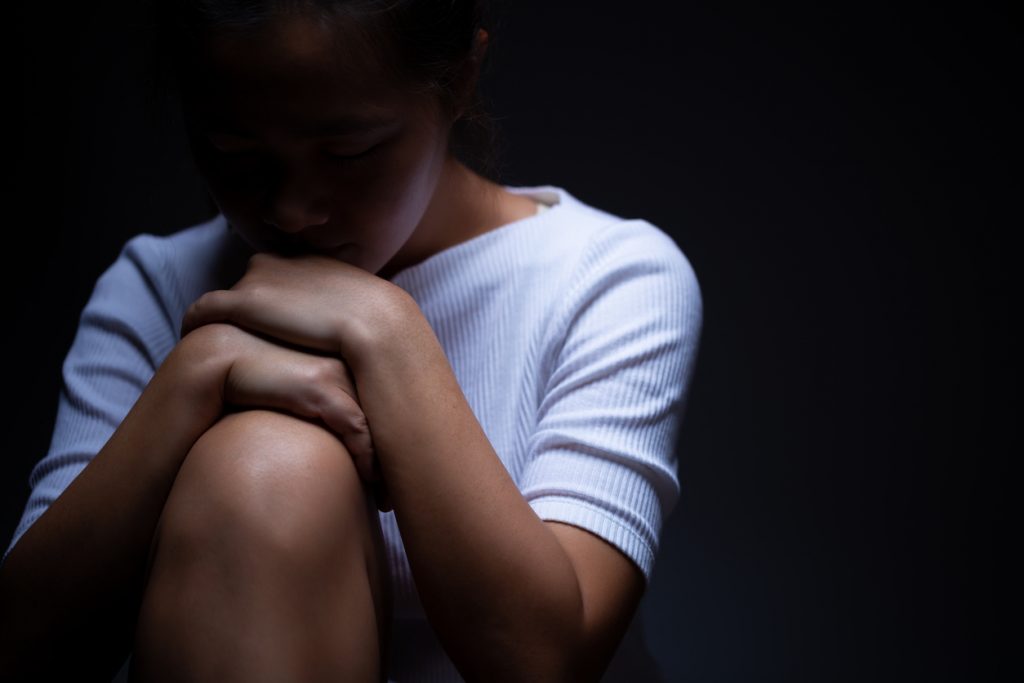 Effective September 1, 2019, Texas made progress and increased its statute of limitations from 15 to 30 years concerning certain claims against individuals "arising from" sexual assault or abuse of children.  This is an article from WFAA in Dallas concerning this increase, authored back in May 2019.
The newly enacted, larger limitations period is now codified at Tex. Civ. Pract. & Rem. Code §16.0045. In essence, if your claim was not barred by the prior 15-year limitations period on August 31, 2019, then you stand to benefit from the additional 15 years the Texas Legislature has given you to sue.
What Injuries Can I Sue For?
Due to the nature of sexual abuse against children, and the lack of a child's understanding surrounding the abuse as it happens, injuries are usually broad and long-lasting. In addition to physical injuries, sexually abused children (now teens or adults) may be able to seek compensation for any mental and physiological injuries they continue to experience after the abuse. According to RAACE, the mental and physiological symptoms of sexual abuse as a child can lead to numerous other issues later on in adulthood. Below are just a few:
Tap Here to Call Our Law Office
Injuries That Are Commonly Associated With Child Sexual Abuse:
Anxiety
Depression
Post-Traumatic Stress Disorder
Flashbacks
Sexually Transmitted Infections
Dissociation
Substance Abuse
Eating Disorders
Sleep Disorders
Attempted Suicide
Self-Mutilation
Sexual Dysfunction
Contact A Lawyer With Experience Handling Sexual Abuse Claims
The Dallas sexual assault victim lawyers at Crowe Arnold & Majors, LLP are dedicated to bringing those who sexually abuse children and others to justice. If you were sexually abused by a member of a church (the Catholic Church or Jehovah Witnesses, in particular), religious organizations, educational institutions, or even the Boy Scouts of America, you may be entitled to compensation for your physical and long-term mental injuries. Discuss your case for FREE today by contacting us online or by calling (214) 231-0555.