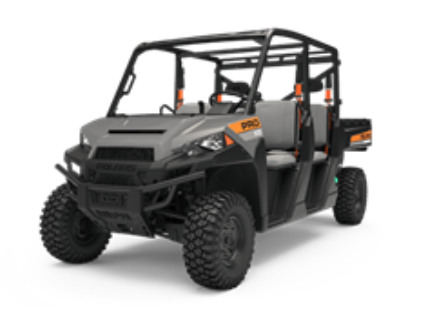 It's summertime in Texas and elsewhere, so that means use of off-road vehicles at ranches and farms. That use will continue through the fall and winter during hunting seasons for deer and other game. Off-road vehicles can be particularly dangerous. Some have been defectively designed to roll over too easily or, when they do roll over, certain protective devices are lacking to prevent injuries such as broken legs. Many severe injuries – including to teenagers — have been caused by defectively designed off-road vehicles.
This is an example of a well-known off-road vehicle manufacturer, Polaris, recalling about 13,200 off-road vehicles due to "[a]n improperly manufactured clutch component can cause the engine braking feature to fail, resulting in unexpected vehicle motion, posing a crash hazard." Further, "[Polaris] has received 14 reports of unexpected motion or drive clutch locking, including one report of a crash resulting in property damage. No injuries have been reported."
If you own a Polaris Ranger or a PRO XD or Bobcat Utility Vehicle, please go to this link below, check whether the recall applies to your vehicle, and if it does please do what is required to get the recall repair. You can find all the information you need on the Consumer Product Safety Commission website's recall alert page.
If a recalled Polaris Ranger or a PRO XD or Bobcat Utility Vehicle has failed due to the clutch component defect identified in this recall and has caused you injury or physical harm, you may have a claim against Polaris.  Or, more broadly, if you or a family member has been injured by any type of utility vehicle or other type of product that you believe may have been defective either in its manufacture or its design, you could have a legal claim.  Do not wait to contact a personal injury lawyer.  As a first order of business, the vehicle or other product needs to be preserved (i.e. kept locked up, and not given to an insurance company or sold for salvage) for inspection by a qualified engineer or perhaps other expert.  The Dallas product liability lawyers at Crowe Arnold & Majors, LLP have dealt with many defective products and know what to do to investigate and handle these cases and attempt to get you the compensation you may deserve.