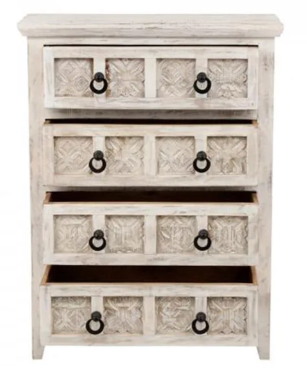 We blogged about this subject matter last week: furniture tip overs. This is an informative, recent article from Consumer Reports about a couple of dressers recalled back in February 2020 because they pose a dangerous tipping hazard.
This is a very sobering quote from the article:
"There are no reported incidents associated with either of the recalled dressers. But the risk of harm is real: One person is injured about every 20 minutes—and one child dies about every two weeks—when a piece of furniture, an appliance, or a television falls onto them, according to the CPSC. Each year, thousands of those incidents involve dressers."
One injury every 20 minutes? Incredible. All because of poor product design.
If you, one of your children or a close loved one has been seriously injured or died as a result of unstable or tipping furniture, televisions, or appliances, you should immediately contact the Dallas product liability lawyers at Crowe Arnold & Majors, LLP.  We have the experience to instruct you how to preserve the evidence, to analyze what occurred from a design standpoint, and to pursue a claim that may compensate you or your loved one for the tragedy that has occurred.