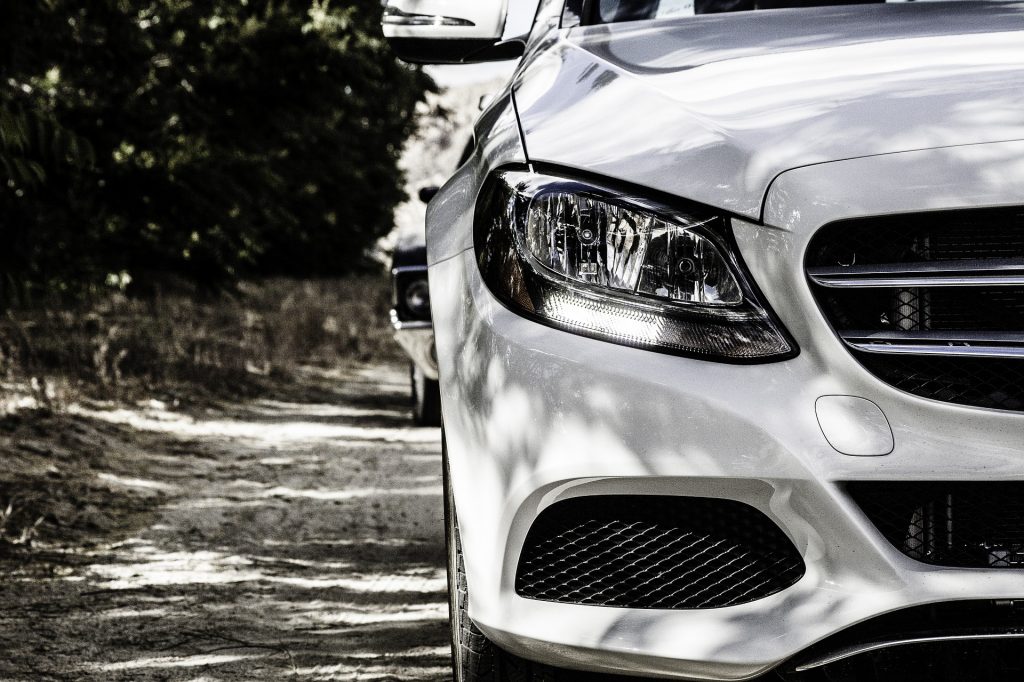 Imagine you are traveling down the highway in your trusty Ford when, unbeknownst to you, the bolt holding your seat belt together comes apart. Your risk of being injured in an accident has skyrocketed.
As of July 2017, Ford issued a recall for nearly 117,000 vehicles. These range from the 2014 F-Series pickup to the 2015 Lincoln MKC SUV. Vehicles from Mexico and Canada are also being recalled.
According to Ford, the seat belts or seat belt buckles installed in these vehicles may "fracture."
Fortunately, this Ford recall is happening in advance of any known accidents or injuries. But for many people injured by defective products, the recall happens far too late.
What Happens If You Are Injured by a Recalled Product?
Given the risk of injury due to a defective seat belt, the automobile industry has a duty to ensure the quality and suitability of the design and the production aspects of the manufacturing process. When there is a failure, and that failure results in an injury to a consumer of the product, the manufacturer can be held liable. A victim can recover damages under the theory of strict liability, including:
Economic damages: These damages are intended to repair the injured party and replenish his or her costs. They may include lost wages, medical care and rehabilitative treatment, costs of hiring caregivers, and if necessary, costs of changing a home to make it accessible to the owner.
Non-economic damages: These damages include payments for intangible injuries such as pain and suffering, loss of consortium or company, and lost opportunities.
Punitive damages: In extreme cases, punitive or exemplary damages may be available for recovery after egregious conduct on the part of the manufacturer.
While a recall may be admissible evidence in a trial, it is not sufficient to establish a case. In the case of the Ford recall, or any other recall, it must be shown that the particular product involved had the flaw that resulted in the particular injury suffered.
Given the complexities of a product recall liability case, we don't recommend handling one without an experienced attorney. Crowe Arnold & Majors, LLP has over 25 years of experience. Contact us at (214) 231-0555 or toll-free (214) 231-0555 for a free case evaluation to explore your legal rights and remedies.