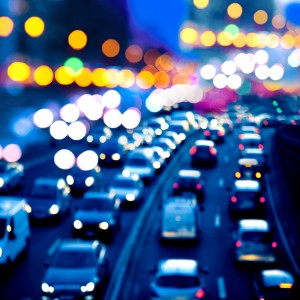 Automaker Fiat Chrysler Automobiles will be expected to pay a $105 million fine for recall lapses that affected millions of vehicles, according to a recent Wall Street Journal article.  The fine, to be imposed shortly by the National Highway Traffic Safety Administration (NHTSA), is the largest monetary penalty for recall lapses ever imposed.  The NHTSA will also assign an independent third party to monitor Fiat Chrysler in order to keep a closer eye on the company's recall procedures.
The penalties come after months of investigation by federal regulators into the company's failure to make timely recalls of nearly two dozen vehicles, including older Jeeps with rear-mounted gasoline tanks that have been linked to multiple rear-end crash deaths.  Allegations that the company misled regulators, failed to make adequate repairs, and failed to tell car owners their vehicles had been recalled are also on the list of charges the fine is intended to address.
The automaker is expected to sign a consent agreement accepting the fine and its terms, according to the Wall Street Journal.  The terms include a chance for the automaker to recoup some of the money paid in the fine by meeting certain requirements set by the NHTSA.
The recalls affect about 11 million vehicles throughout the United States, including several Jeep models released in the mid-2000s with rear-mounted fuel tanks.  Fiat Chrysler has faced lawsuits from families whose loved ones have been killed in vehicle fires related to the fuel tanks, including several high-profile cases that experienced Texas auto accident lawyers have followed carefully for their potential effects on personal injury law and auto safety policy.
Experienced Texas car accident lawyers pay close attention to recall notices and urge Texas motorists to do the same.  Recalls address defects that can cause serious harm, but because these defects are often hidden, motorists might not know the vehicle has a problem until it is too late. Contact Crowe Arnold & Majors, LLP today at (214) 231-0555 to discuss your questions about recalls.