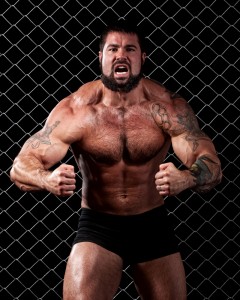 A recent consumer report reveals that a widely distributed workout supplement known as "Craze" has not been tested on humans before distribution. Craze has been tested and proven to contain an analog of methamphetamine, N,N-diethyl-phenylethylamine. An analog of a drug is a synthetic drug that has been developed in a laboratory which has a similar structure to its predecessor, but has the same effects on the body. An example of a well known analog of a drug is "K2," a synthetic version of cannabis. K2 has been banned in numerous states due to its hallucinogenic properties similar to marijuana, but Craze cannot be recalled as of now. Due to the government shutdown, much of the Food and Drug Administration's staff has been furloughed. The short staffing of the FDA has caused a backlogging of new, unapproved products that are legal to sell until proven unfit for distribution. The company that manufactures and distributes Craze is American based, Driven Sports, Inc. It is sold domestically and online, all over the world.
The product's contents were discovered by Dr. Pieter Cohen of Harvard Medical School, and published on October 14th, 2013 in the journal, Drug Testing and Analysis. Driven Sports, Inc claims that the active ingredient is naturally found in orchids, but the study has proven that N,N-diethyl-phenylethylamine is not a naturally occurring chemical compound. The investigation was spurred by athletes who tested positive for amphetamine use, after they claimed to not be meth users.
Product liability is an important issue, especially when the powers that be are not doing their part to ensure your safe consumption. Please do your research before you use a new product. If you are a victim of false advertisement, please contact Crowe, Arnold & Majors for legal counsel immediately.