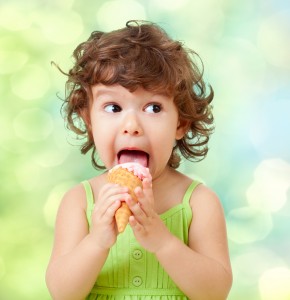 When you're buying a product, you'd like to feel confident that it is has been accurately tested for safety. We live in a world where nothing is guaranteed, so we need to exercise a healthy amount of caution when approaching unknown territory. That being said, this article and other product liability articles are not meant to be fear mongering, but to help you stay informed regarding the safety of you and your loved ones.
Turkey Hill announced last Friday that three of its flavors of ice cream may contain metal shavings. They have reported that no one has been injured due to the defect thus far. The recalled flavors and sizes are Chocolate Peanut Butter Cup (1 pint), Fudge Ripple (1.5 quart), and Moose Tracks Stuff'd (1 pint). The affected products were sold after October 1st in Turkey Hill Mini Markets in Pennsylvania; Walmarts in West Virginia and Pennsylvania; and small grocers and convenience stores in Maryland and Pennsylvania. All of the stores that sold the product have been notified and advised to remove the ice cream from their freezer shelves. If anyone has already bought the affected goods, they are advised to return the product to the seller for a full refund.
Hopefully cases such as this don't continue to surface. Due to the government shutdown, 45% of the Food and Drug Administration's employees has been furloughed. The remaining staff can only handle extreme cases due to their suddenly increased workload.
We here at Crowe Arnold & Majors, LLP understand that accidents happen, but recalls such as this could lead to dramatic injury. If you or a loved one falls victim to another person's folly, you and everyone affected deserve appropriate compensation. For a consultation, please contact the professionals at Crowe Arnold & Majors, LLP for any Dallas product liability claims that you may have.