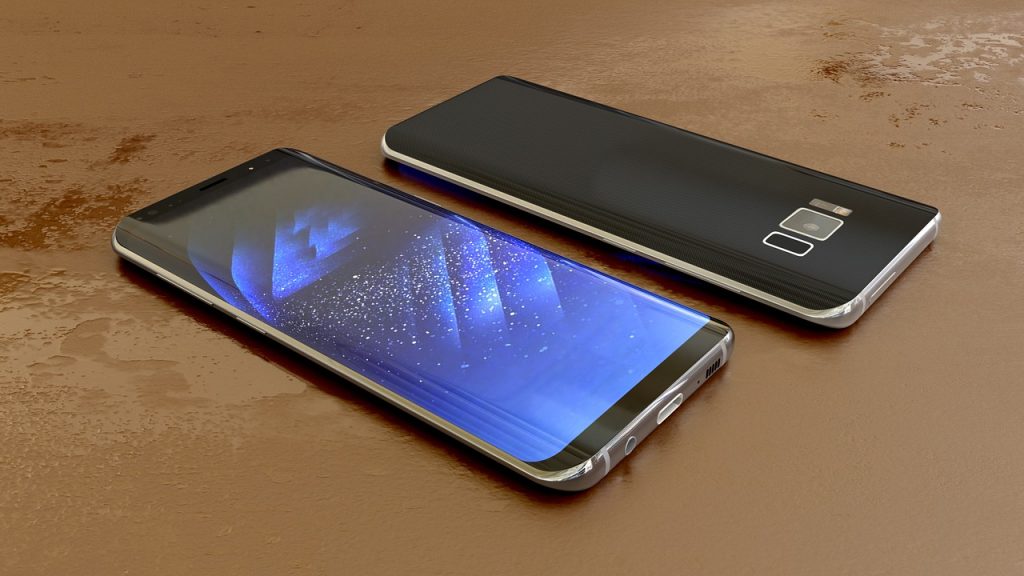 Typically when a company issues a recall, it's done very quietly and often, without severe consequence. Unfortunately for Samsung, that has not been the case with their Galaxy Note 7, their latest smartphone that was released in the middle of August. Since then, reports have been coming out that the smartphone heats up and can even explode, causing damage to the person carrying it, or their personal belongings.
That was the case for a Florida man, who came home on Labor Day only to see his Jeep in flames. Later he claimed that he believed the cause of the fire to be his Galaxy Note 7, which he had left charging in the center console. Another Florida man is in the middle of a lawsuit with Samsung, as well. He claims that the phone was in his pocket when it started overheat, eventually exploding. He says that he's suffered severe burns on his legs due to the incident. But it's not just a problem Florida's facing – this one's worldwide. A woman in Hong Kong has posted pictures to her Facebook page, showing her Galaxy Note 7 that had burned and melted.
When Samsung released their own recall after initial reports of problems with the phone, it seemed as though that was the answer to their problems. However, failing to involve any authorities, such as the U.S. Consumer Product Safety Commission, only made the issue worse.
This is because when the Commission issues a recall, there are several strict guidelines in place to try and get products off the shelves and out of the hands of consumers, where they can do additional harm. Since Samsung failed to do so immediately, more consumers were left at risk, and more got hurt because of it. Samsung is definitely a case in product liability, and how companies should handle recalls and problems with their products, as well as how severe the consequences can be when they don't follow proper procedures.
If you've been hurt by a Samsung Galaxy Note 7, call the Dallas recalled product liability lawyers at Crowe Arnold & Majors, LLP at (214) 231-0555, for a free consultation. Samsung is a huge company, and even the thought of taking them on in court can be intimidating. Our attorneys don't get intimidated, and we don't think anyone should suffer just because they purchased the newest phone. Talk to us today, and find out how we can help.