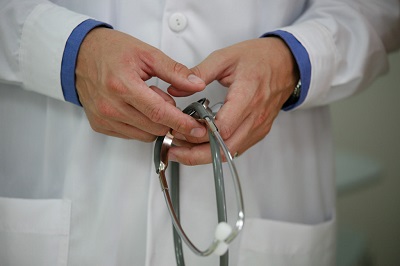 Medical devices, from tongue depressors to computerized brain implants, are used to treat a wide range of medical conditions. When a device is defective, however, serious injuries or even death may result. Here are some common injuries that Texas defective medical device lawyers see in clients who have been harmed by a medical device:
Scarring, bleeding, and tissue erosion – When a device damages body tissues, severe scarring and adhesions can result, causing pain, and a loss of mobility at the site.On-going problems with bleeding and erosion or damage to the tissue can also occur. Implants like mesh used to treat hernia and pelvic organ prolapse have been recalled in recent years for causing similar injuries.
Heavy metal toxicity – When heavy metals from an implant erode or leach into surrounding tissue, the body may be unable to remove them, resulting in heavy metal toxicity that damages tissues and causes other severe health effects.For example, a joint replacement that releases metal dust or shavings when the parts rub together may cause toxicity in the surrounding tissues.
Systemic infections – When a device is not sterilized properly or is designed in a way that prevents it from being sterilized thoroughly, it may transmit bacteria that can cause a systemic and potentially fatal infection.  Recently, a spate of severe infections in hospitals throughout the country made national news when it was traced back to the use of a duodenoscope that was deemed defective because its design made it likely to harbor bacteria and thus cause injury.
Contact an Experienced Texas Medical Device Injury Attorney
The Dallas faulty medical device attorneys at Crowe Arnold & Majors, LLP have helped many people and their families suffering after injuries caused by defective medical devices. We've guided our clients to settlements that helped cover their medical bills, lost wages, and pain and suffering. Let us help you and your family next. You can reach us at (214) 231-0555.