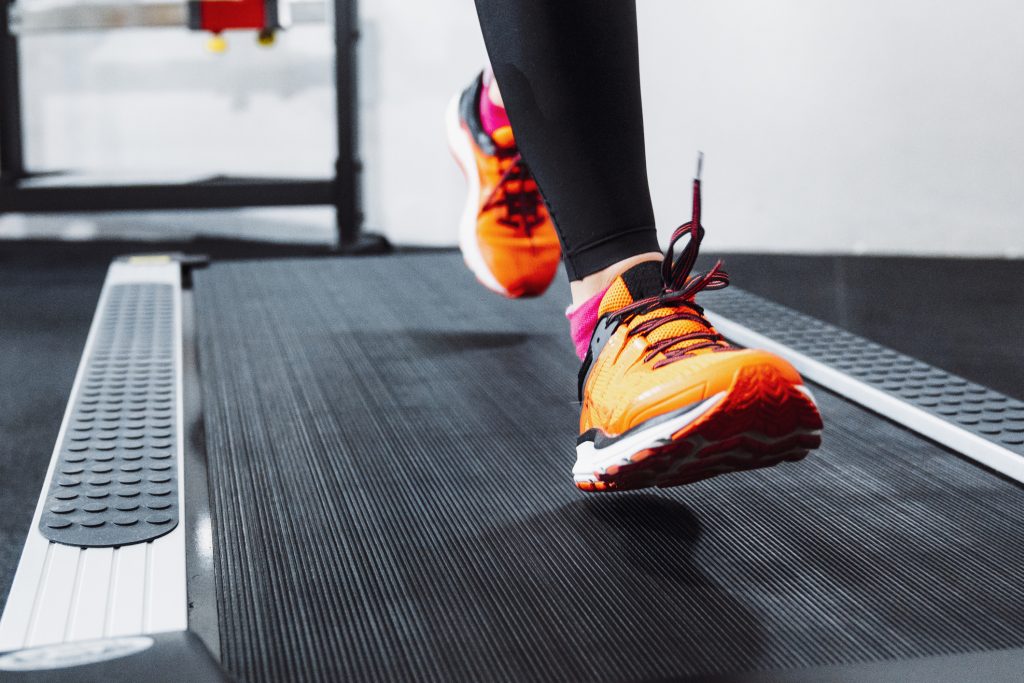 This just-published article from CNN sheds light on a very disturbing child death apparently caused by the child having access to a Peloton treadmill. We, of course, do not know the circumstances of the death, but we are heartbroken to learn of it.
Children and pets need to be kept away from all treadmills and even many other forms of exercise equipment, especially equipment with rapidly moving parts, that is heavy, or equipped with what are called "pinch points."  While most manufacturers try to design exercise equipment with safety in mind, oftentimes the best safety engineering practices are not followed. 
Further, either no or  insufficient warnings about the dangers of exercise equipment are given.  These shortcomings can result in the exercise equipment being "unreasonably dangerous" under Texas and other states' laws, and thus able cause severe injury or even death to both adults and children.
What can you do if a Peloton treadmill causes injury?
If you, your child, or loved one has been severely injured or died in an accident while operating a Peloton treadmill, or other manufacturer's treadmill or exercise equipment, first seek immediate medical care for what happened. Next, secure the equipment that caused the injury in a safe location, unaltered, to allow experts to inspect it for faults or defects. If possible, take multiple videos or photographs of the equipment at the accident scene, before securing it. If you suspect a design defect or lack of proper warnings led to the accident, contact a knowledgeable and experienced product liability lawyer for representation. We can help you recover compensation for your losses and injuries.
Call the Dallas Product Liability Attorneys Lawyers at Crowe Arnold & Majors, LLP for a free consultation
Please see our website or contact us directly for a free consultation with one of our Dallas product liability attorneys if you have been injured while operating a defective Peloton treadmill or other form of exercise equipment. All consultations are free and confidential. In addition, there are no upfront legal fees because we work on a contingency-fee-basis.