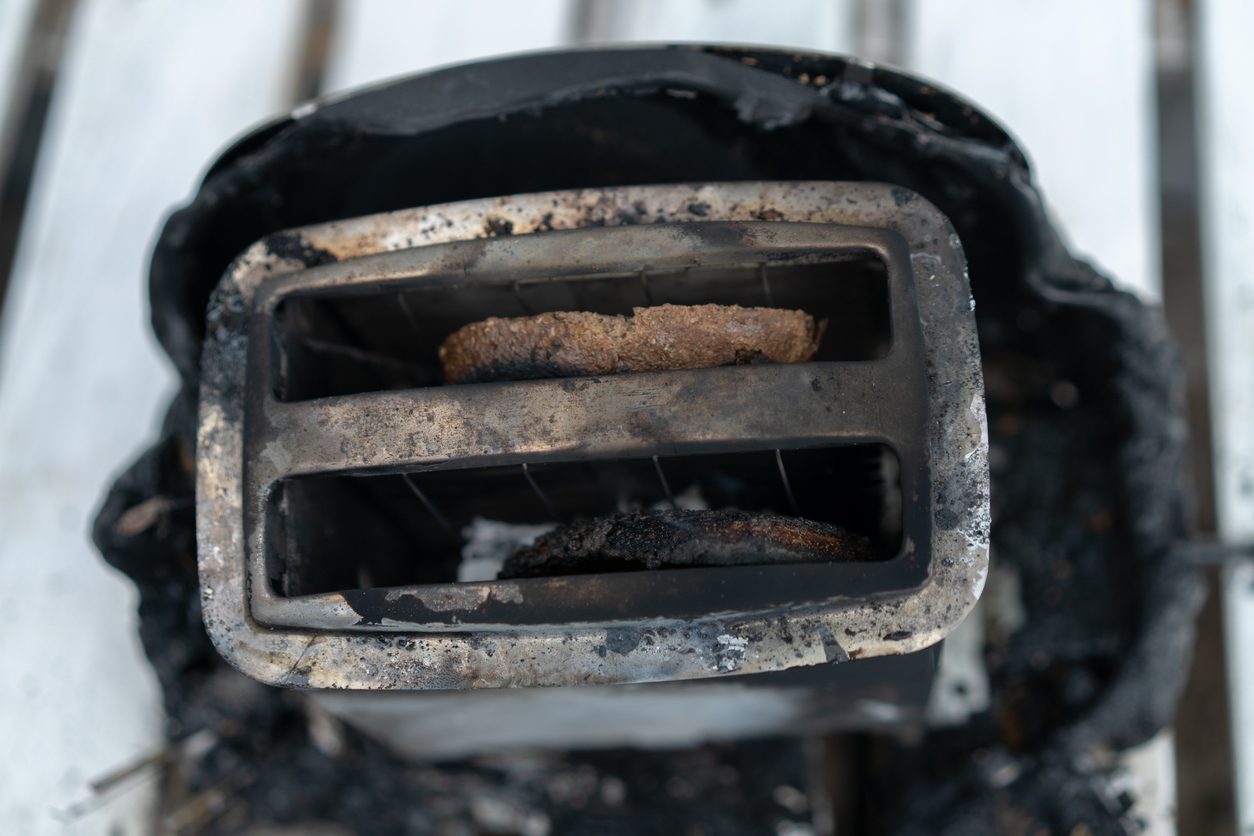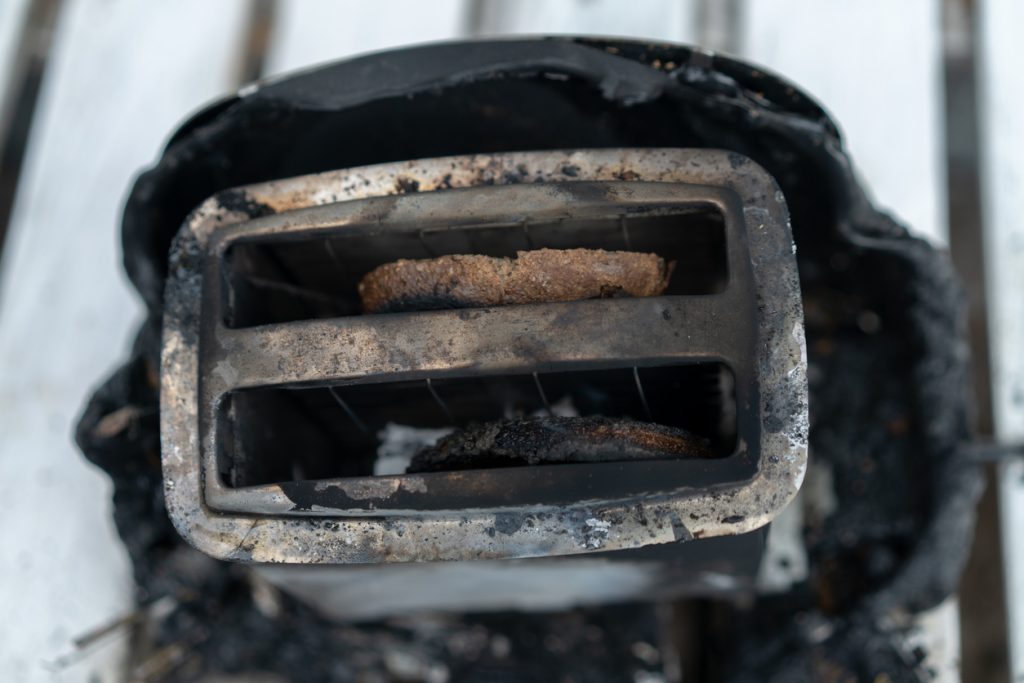 An article from the National Law Review describes an important issue that a federal appellate court recently posed to the Texas Supreme Court for it to officially answer:
"Under Texas products-liability law, is Amazon a 'seller' of third-party products sold on Amazon's website when Amazon does not hold title to the product but controls the process of the transaction and delivery through Amazon's Fulfillment by Amazon program."
The case is McMillan v. Amazon.com, Inc., No. 20-20108, 2020 WL 7417454, at *1 (5th Cir. Dec. 18, 2020), certified question accepted (Jan. 8, 2021). It involves a defective remote purchased off of Amazon that had a battery a little girl swallowed, which caused injury.
Retailer Product Liability
Many do not know this, but when a defective product injures someone, the retailer that merely stocked the product on its shelves and sold it in many cases is not liable. There are notable exceptions to this rule, but the theory is that an "innocent retailer" that had nothing to do with the design, manufacture or warnings on the product should not be responsible if an injury occurs.
Nowadays, many consumer products – and many defective products not vetted for safety that injure people – are built overseas in places like China.  Of course, lawsuits against Chinese products manufacturers are difficult to get off the ground for many reasons.  It's possible, but is often very difficult. Still, Amazon and other large and even smaller retailers occasionally sell defective products manufactured in China and similar far-away locales.  Logically, consumers should be concerned about whether a remedy in Texas is available if an injury occurs due to those foreign products.  It would be best if the remedy could come from the domestic seller like Amazon, even if it claims to be an innocent retailer.
There has been litigation, of course, involving Amazon selling defective products and people being injured by those products. The McMillion case is an example. There are different ways Amazon sells products off of its website. In McMillion, Amazon is attempting to argue, in the context of selling the allegedly defective remote via Fulfillment by Amazon, that it is not a seller but just an "innocent retailer," and thus is not liable. We will monitor this certified question to the Texas Supreme Court and report on its outcome.
Injured By a Defective Product? Crowe Arnold & Majors, LLP Can Help
If you or a loved one are injured by what you think may be a defective product sold by Amazon and bought online, or a product you or a loved one purchased elsewhere at a brick and stick store in Texas (such as Home Depot, Lowe's or Wal-Mart), do not hesitate to contact the product liability lawyers at Crowe Arnold & Majors, LLP. The lawyers at CAM are familiar with all potential workarounds relating to Texas's "innocent retailer" rule, and likewise are familiar with how to hold manufacturers of defectively designed, built, or marketed (i.e. poor warnings or instructions) products liable for the harm those products cause.
If you or a loved one are injured by a defective product, please hold onto it and keep it secure, keep it in the same condition it was in during the injury event, and, again, immediately contact the products liability lawyers at Crowe Arnold & Majors, LLP.