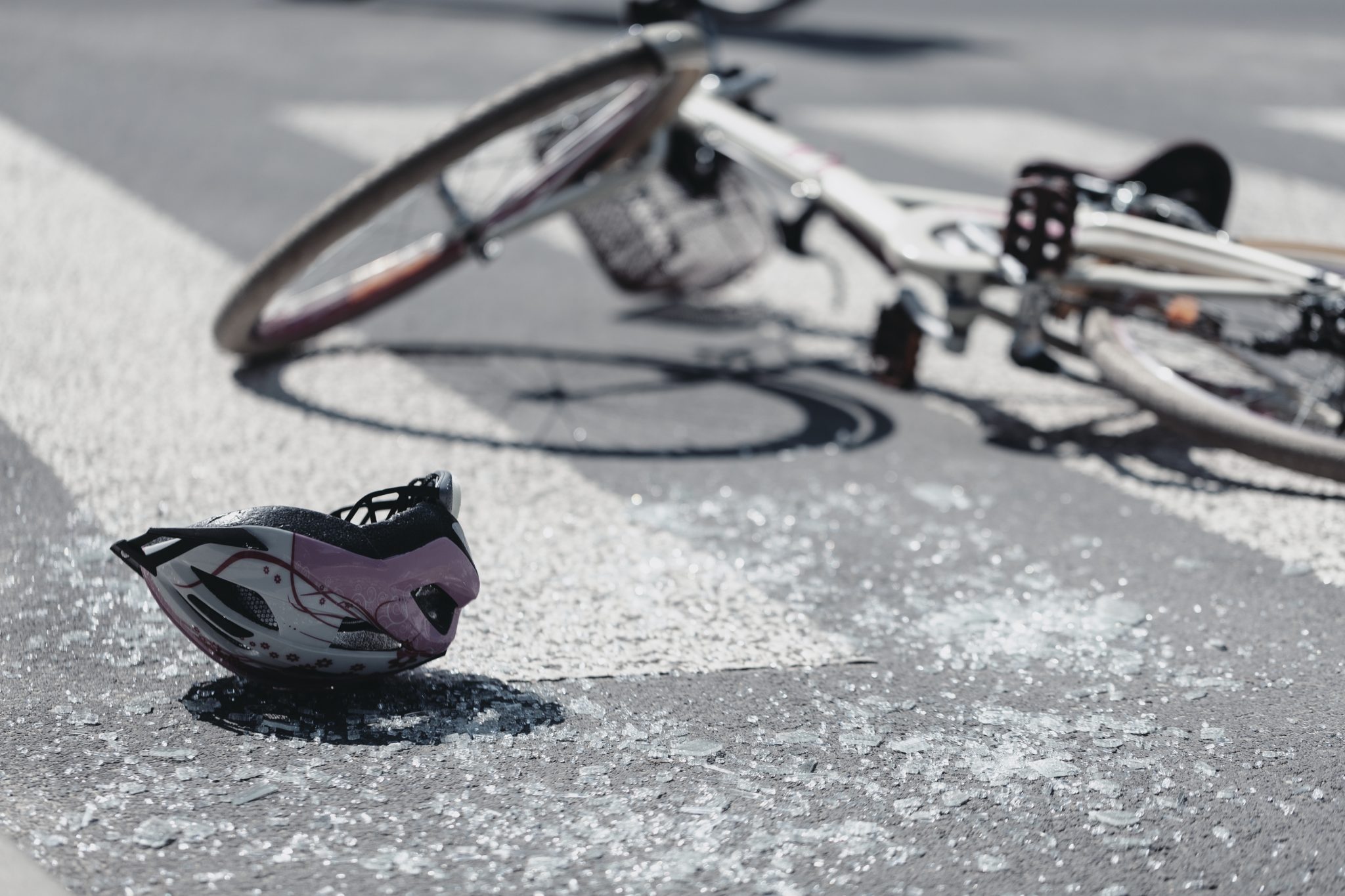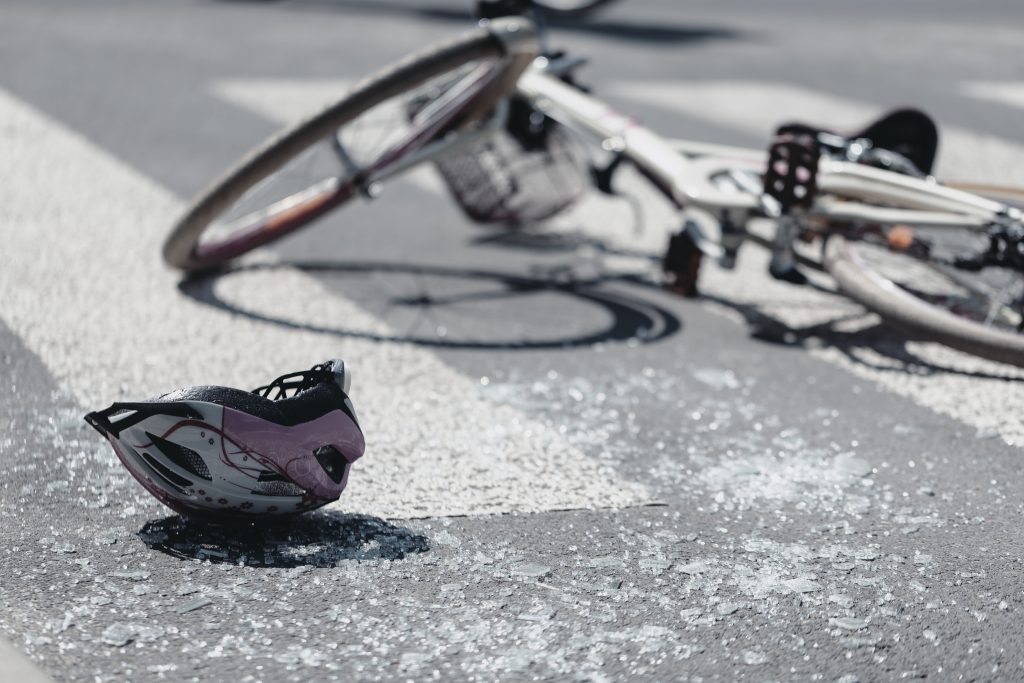 Here in Dallas the bicycle path and trail systems – Katy Trail, White Rock Lake, Santa Fe Trail and others – are beginning to get crowded with bicyclists out enjoying the spring weather.  With increased use of bicycles, there is a corresponding increase in bicycle accidents. 
While many accidents are due to negligence or carelessness caused by the person operating the bicycle – e.g. not keeping a proper lookout, not following traffic rules, texting while riding, inadequate bike maintenance – other accidents may be caused by design or manufacturing defects in the bicycle itself.  Here is one example of a dangerous defect involving about 6,000 Ozone 500® Density Bicycles sold at Academy stores.
We suspect that many bicycles are made overseas and, as a consequence, are subject to substandard engineering and testing practices and protocols. These deficiencies can result in bicycles that are unreasonably dangerous as designed or built, and that are able to cause crashes and serious injury. Here, for example, the design defect in the Ozone 500® Density Bicycle is described as "The locking hardware on the front wheel can become loose resulting in front wheel instability, posing fall and injury hazards." Quite scary!
If You've Been Injured by a Defective Product, Crowe Arnold & Majors Can Help
If you, a loved one or friend has been injured by what you suspect to be a poorly or defectively designed or built bicycle such as one of the 6,000 recalled Ozone 500® Density Bicycles, or due to the carelessness or negligence of another person riding on a bicycle, act immediately. Take plenty of pictures of the incident scene, injury and the bicycle, safely store the bicycle if possible, and immediately call the product liability lawyers at Crowe Arnold & Majors, LLP. 
We will evaluate your case and, if necessary, retain a qualified mechanical or design engineer to evaluate whether the bicycle causing injury is defectively designed or made. We charge no fee for a consultation and, if your case is accepted, charge no fee unless your case is either settled or won at trial.