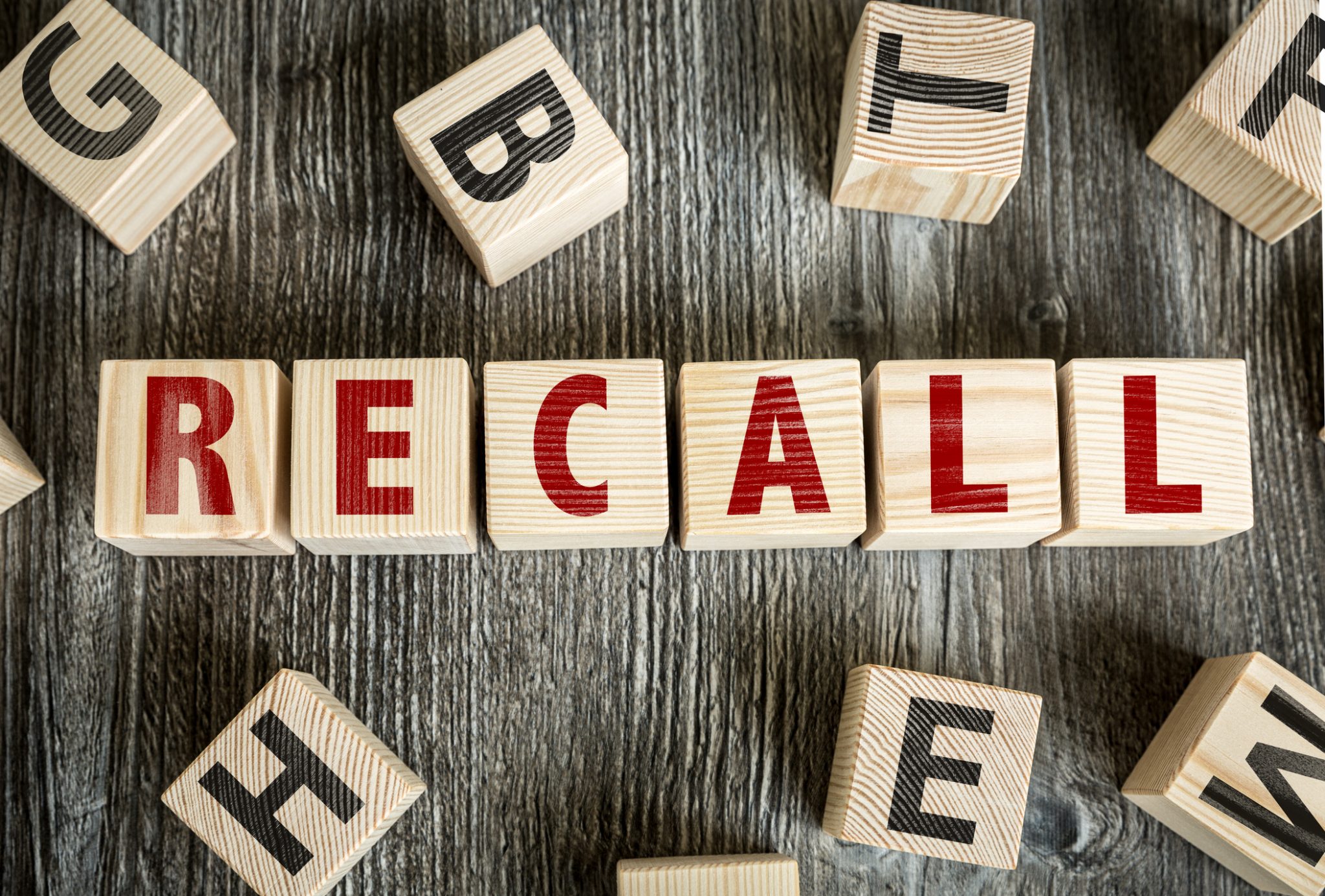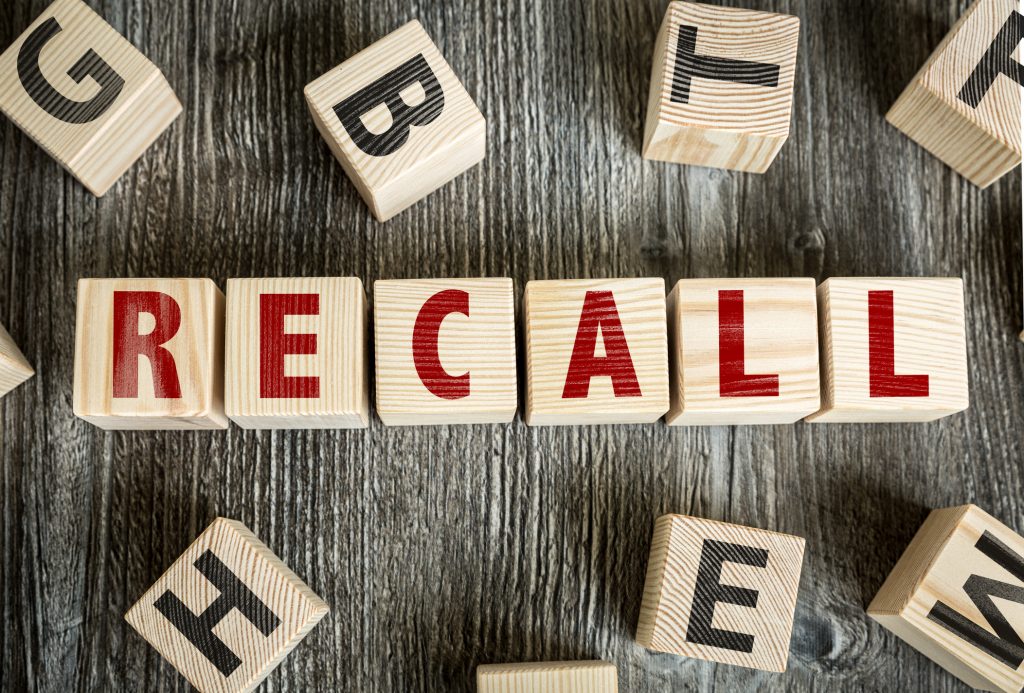 On May 19, 2021 Cheyenne Products and/or Cheyenne Industries recalled 795,000 multiple styles of "Mainstay" padded chairs and barstools because the weld attaching the legs to the seat bottom can break, posing a fall hazard.  These chairs and barstools were sold at Walmart stores nationwide and Walmart.com from January 2014 through April 2021 for between $30 and $42.  You can find further details by visiting Consumer Product Safety Commission's page on this recall.
The link contains a chart to allow you to identify whether your padded chair or barstool is among those recalled. Of course, if you become aware that you have a recalled product such as these, immediately stop using the product and follow the manufacturer's recall instructions. Products are recalled because they are defective, unsafe and can potentially cause very serious injury.
Product Recall Linked to Defective Welding
In this instance, it may be that the chairs/barstools were not designed properly with the use of a weld to connect the legs to the seat.  Or, use of a weld in the design was OK, but the welding process during manufacturing was substandard.  Either way, the end-result is a dangerous, defective product that has been recalled.    
Fortunately, many broken chair accidents do not result in injuries, or only a few bruises and cuts. In some cases, though, the injuries could be extensive and severe. For instance, there have been times when individuals have had lasting paralysis from falls from defective chairs or stools. Other injuries include:
Herniated and bulging discs
Knee damage
Torn muscle
Nerve damage
Sprains
Fractures
Concussions
Closed head injuries
Broken fingers
Tailbone damage
Crowe Arnold & Majors, LLP Can Help You Hold Manufacturers Accountable
If you, one of your children, or a loved one has been injured as a result of a defective chair or stool, including a recalled Cheyenne chair or barstool, promptly contact the Dallas product liability lawyers at Crowe Arnold & Majors, LLP.  Our main office is in Dallas, Texas, but we can handle these types of cases throughout Texas and on a nationwide basis. 
These can be serious cases.  If a tragedy occurs, you need immediate legal representation to ensure the evidence is preserved, and that the right kind of safety engineer expert examines the scene of the incident, and the chair or stool that failed and caused the injury. Do not wait!