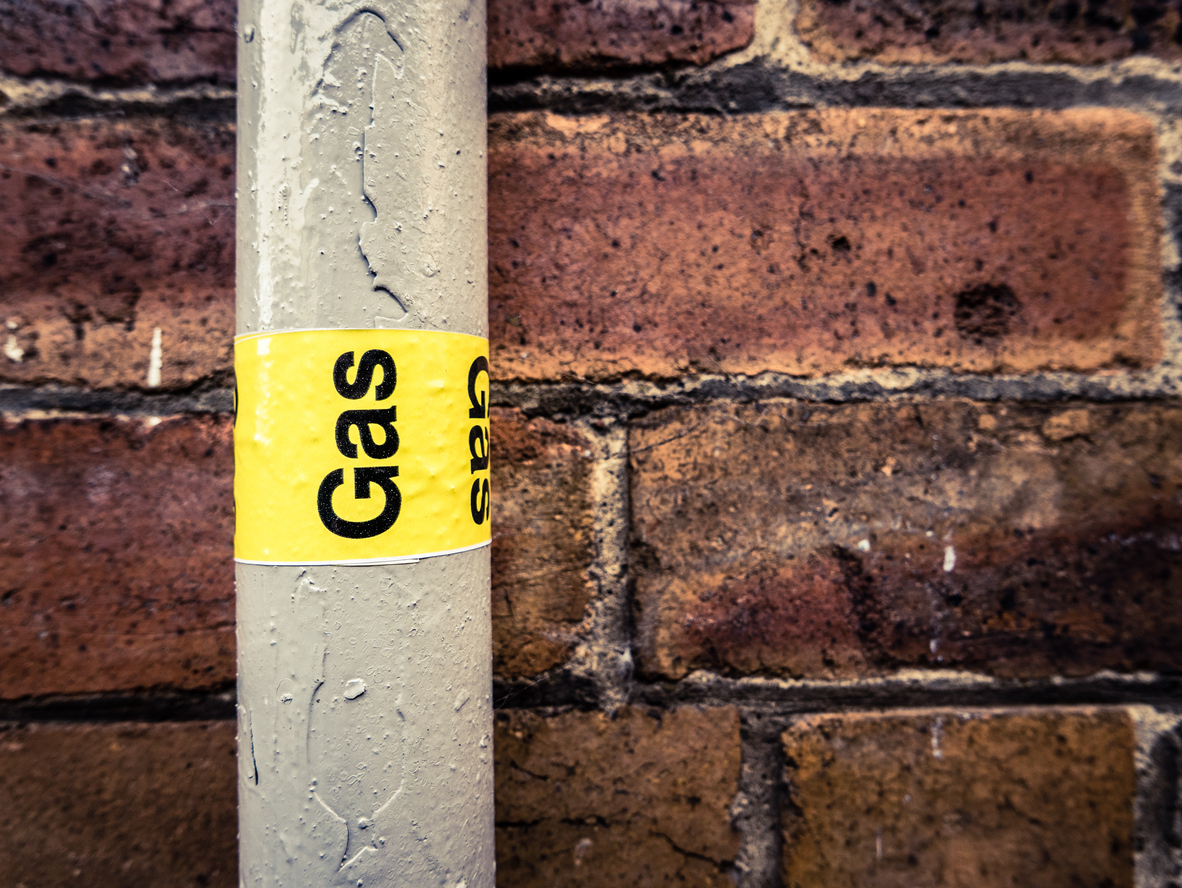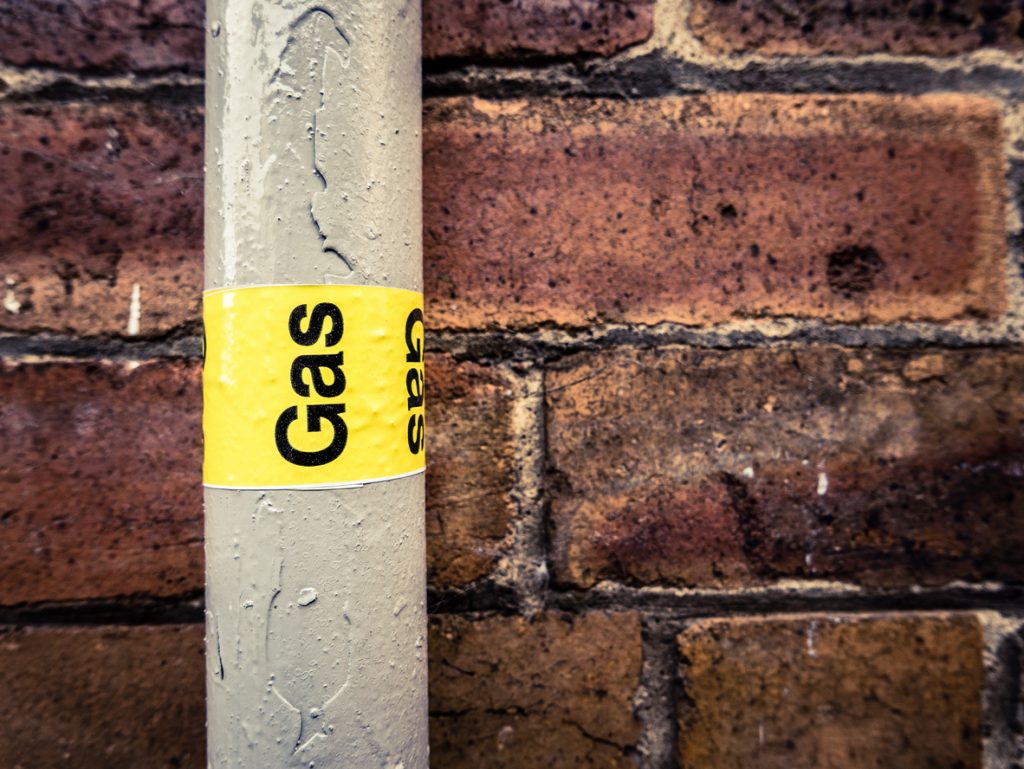 We recently blogged about hazards associated with carbon monoxide. It is a very dangerous substance that can kill and injure.
This blog post concerns a recently recalled Prestige Solo & Prestige Excellence Condensing Gas Boiler products (distributed in the U.S. from November 2011 to July 2020) whose design can allow flue gas (containing dangerous levels carbon monoxide) to escape inside a structure in certain circumstances, build up to lethal levels, and cause severe consequences including death. One death has been reported due to the hazard that prompted the recall. The U.S. Consumer Product Safety Commission discusses the recall on their site.
The manufacturer (Triangle Tube out of New Jersey) has the following company website link discussing the recall, including a way to identify the affected boilers, different press releases, the safety recall notice, and a product recall repair video.
Not all products are designed and manufactured safely.  Many can fail due to design or manufacturing defects and cause severe injury or death.  If you or a loved one has been injured or killed by carbon monoxide emitted by one of these recalled Prestige Solo & Prestige Excellence Condensing Gas Boiler products, do not hesitate to contact the Dallas product liability lawyers at Crowe Arnold & Majors, LLP.  We will investigate your claim and, if liability exists, attempt to obtain for you the recovery that is deserved.
In the meantime, be sure to install carbon monoxide detectors in your homes and businesses according to manufacturer instructions. They are cheap, easy to install, and save lives. Just do it!