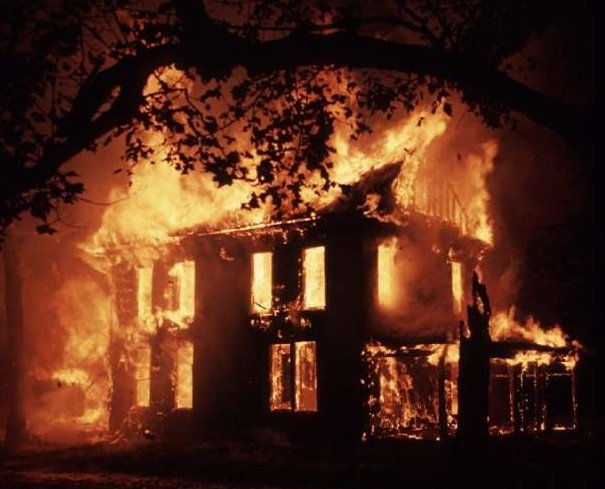 If you have recently purchased one of these air conditioners from a retailer such as Amazon, Home Depot, Costco, Sears and several other stores, please read the following article about a serious safety hazard involving fires and a very recent recall by the Consumer Product Safety Commission:
This Product Sold at Home Depot Has Been Recalled After a Death
According to the article:
"On Dec. 22, the Consumer Product Safety Commission (CPSC) issued a recall of about 33,570 Royal Sovereign portable air conditioners. Several product models are affected, including PAC-3012, PAC-3012 RB, ARP-3012, ARP-3012 KIT, ARP-3012S, ARP-3014, and ARP-3014 SC. Customers can locate the model number printed on the nameplate sticker located on the back of the appliances.
The portable air conditions pose a potential fire and burn hazard to customers."
If you or a loved one has been injured or has died because of one of these hazardous, defective portable Royal Sovereign air conditioners started a fire, please contact the products liability lawyers at Crowe Arnold & Majors, LLP. We have extensive familiarity with many different types of products liability claims and know how to prove products are unreasonably dangerous, defective, and that those qualities caused the injury incident.
In particular, we have an extensive collection of expert witnesses (electrical engineers, fire cause and origin experts, and burn specialists) who can assist in proving your case, and in obtaining significant compensation for the injury or death at hand. Burn injuries are especially bad due to the pain involved and real risk of infection and complications due to that. The medical expenses associated with a burn injury can be very significant and financially taxing.
In any event, please contact us immediately if you have suffered harm due to one of these products. We will try our very hardest to help you.