Currently, about 140 class-action lawsuits have been filed against General Motors for damages resulting from the company's sales of vehicles with faulty ignition switches. Although the defect has caused over 200 deaths, dozens of serious injuries, and the recall of 2.6 million vehicles, a U.S. bankruptcy court ruled in mid-April that the company will not have to face any lawsuits filed before its 2009 bankruptcy.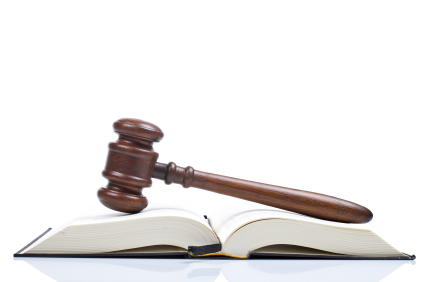 Instead, the bankruptcy court explained, claims based on GM's behavior before its 2009 bankruptcy will have to be filed against the "Old GM," or the company as it existed before the bankruptcy. This company held assets worth about $9.25 billion and had debts of about $32 billion as of last fall, according to Reuters. Any plaintiff who succeeds in a claim against "Old GM" will have to join the company's other creditors in line as these remaining assets are distributed.
Those who were injured by the faulty ignition switches can still sue the post-bankruptcy General Motors for actions it took after the 2009 bankruptcy was filed. These might include allegations that the company tried to cover up what it knew about the defective switches, or that the company failed to recall the defective vehicles. The current company would be responsible for paying any damages resulting from these claims if they succeed in court.
Many of the plaintiffs say that they plan to appeal the bankruptcy court's decision. So far, the faulty ignition switches have been directly linked to 87 deaths recognized by the fund GM set up to compensate the victims.
Contact Crowe Arnold & Majors, LLP if you believe that you or a family member has been involved in a car crash related to the defective ignition switches. Our Dallas product liability attorneys can help you get the justice that you deserve.