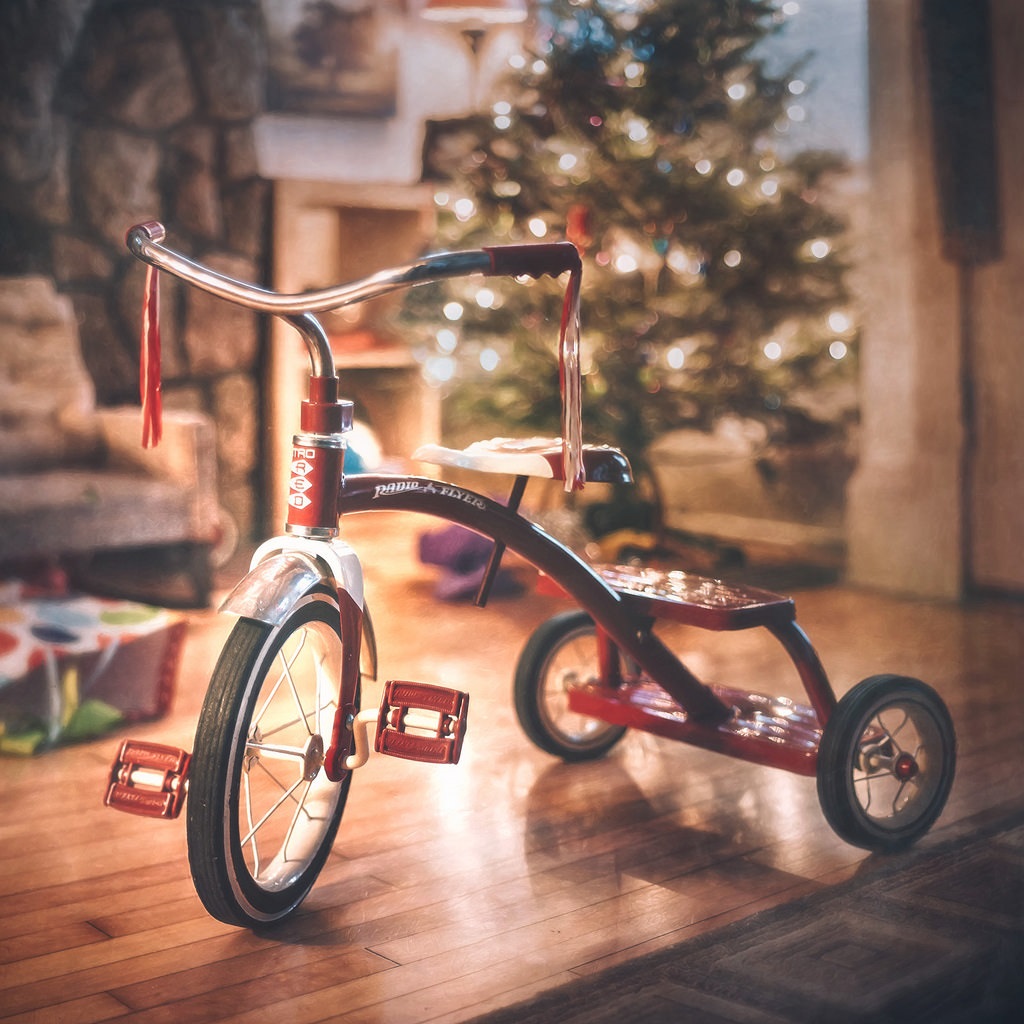 With Christmas just around the corner, you likely have been keeping your eye posted for good deals at stores like Walmart, Best Buy, and Target when shopping for your children. However, you should also be paying attention to whether these toys are safe.
Toys made for children include information on the box about the ideal age range of the child that the toy was designed for. However, these are merely suggestions and do not highlight the possible dangers inherent in the toys, especially for younger children such as toddlers. As a parent, you have become an expert on baby-proofing your home, but did you know that you should also baby-proof your child's toys?
The Hidden Dangers of Children's Toys
Many toys are not designed for consumption, and as a logical adult, you know that you shouldn't stick certain items in your mouth. However, young children do not know and often times make foolish decisions. For example, though Play-Doh is a toy designed to mold colorful figures, it is also a popular item for babies to stick in their mouths. As such, the manufacturers of Play-Doh made it non-toxic.
Unfortunately, often times, toy manufacturers do not anticipate how dangerous their toy is. Small pieces that can be broken off or harsh chemicals that may end up in your child's mouth can lead to choking or poisoning. As such, manufacturers are required to provide adequate safety warnings on toys to warn parents of possible dangers.
Toy Recalls
A recall for a toy often includes a list of affected toys and a description of the defect. The recall then includes information for contacting the company to seek a remedy, which is usually a repair kit, replacement, or refund. The Consumer Product Safety Commission, a U.S. agency, is responsible for publishing all toy recalls. Often times, parents are not notified of a recall issue with a toy they purchased due to difficulty with the manufacturer tracking down all individual owners. As such, the CPSC publishes recalls on its website. In addition, many retail stores that sell the toys also post signs about open recalls.
However, these recalls only arise because someone, usually a parent, discovered the defect when it was too late. So how do you discover a toy defect before it injures your child?
At Crowe Arnold & Majors, LLP, we recommend first thoroughly researching every toy that you buy for your child. Consumer reports and complaints published online should be a red flag that the toy is not safe. In addition, product reviews on retailer websites are often times gold mines for hunting down issues with defective child products.
In addition, once you purchase the toy, you should fully inspect it before allowing your child to play with it. Look for any strings that could strangle your child, any loose or removable parts that your child could choke on, and any sharp points or edges that could cut your child.
Contact Us if Your Child Is Injured by a Defective Toy
If your child was injured, you may be able to pursue compensation for their injuries. Contact the experienced Dallas child injury attorneys at Crowe Arnold & Majors, LLP today at (214) 231-0555 or toll free at (214) 231-0555 to schedule a free consultation.