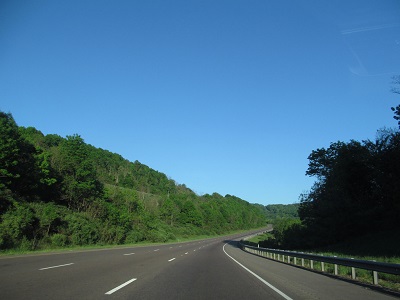 A 22-year-old Mesquite resident lost her life in late December when she was hit by a car on Interstate 635. The woman's car had broken down on the interstate near Abrams Road in Far Northeast Dallas. According to officials, she was attempting to cross the highway when she was struck twice, first by a truck and then by a Chevy Camaro. She was pronounced dead at the scene by rescue workers who rushed to her aid.
Both the drivers who hit the woman stopped at the scene. Criminal charges have not been filed against either of the drivers who struck her. The highway was closed for several hours while traffic was re-routed to U.S. Highway 75 and investigators examined the scene of the accident.
Being a pedestrian can be dangerous. Drivers may not see you, or they may spot you too late to prevent an accident. Experienced Dallas pedestrian accident lawyers recommend that anyone walking along roadways at night keep the following safety tips in mind:
Choose well-lighted roadways with crosswalks and crossing signals for pedestrians.
Never "jaywalk." Don't cross in the middle of the road, and don't cross against the light.
Whenever possible, walk on the sidewalk.
If you must walk in the road, walk facing traffic. Walk as far to the side of the road as you can – on the shoulder if possible.
Wear white, bright, or reflective clothing and carry a flashlight or other lighted or reflective item so that drivers can see you.
If you or a loved one is ever struck by a car, don't hesitate to contact Crowe Arnold & Majors, LLP. We can be reached at (214) 231-0555.