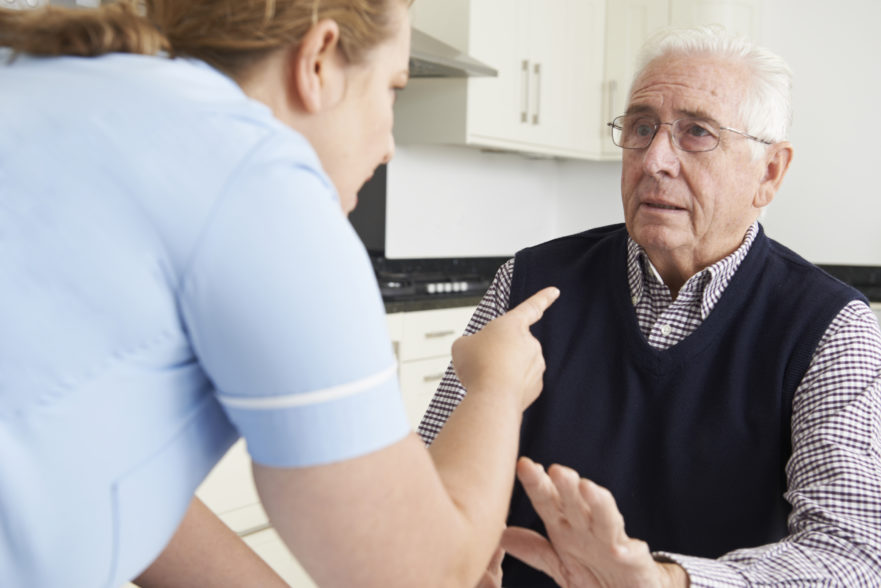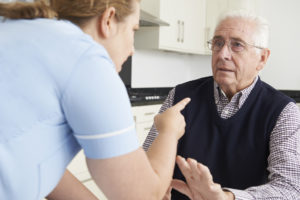 Nursing home abuse and neglect doesn't only include things like physical injuries, ignoring medical needs, insults, or sexual abuse. It also includes financial abuse or identity theft, which are growing problems for elderly Americans.
According to the Elder Financial Protection Network (EFPN), 19 percent of people who reported identity theft to the Federal Trade Commission in 2012 were over age 60. Many lived in nursing homes or other skilled-care settings.
Click Here to Call Our Law Office
Identity theft can be more difficult to spot when the identity stolen is of an elderly loved one who living in a nursing home. The identity thief may be someone outside the facility, or it may be a staff member, healthcare provider, or someone charged with the care of your loved one. By staying alert, you can help catch the early signs of identity theft and stop the thieves before greater harm gets done.
Here are some signs of identity theft to watch out for:
New loans. Is your loved one getting mail about loans you don't recognize, including a re-mortgaged home or a home equity loan?
Utility fraud.Cell phone services or utilities paid at an address your loved one does not live at or is not responsible for can be a clear sign of fraud.
Theft of services. Some thieves will use an elderly person's identity to get medical services, Social Security benefits, or even food stamps.These types of fraud may be more common in nursing home settings, according to some studies.
"Account dripping."A cleaned-out bank account is easy to spot, so some thieves work by taking small amounts of cash over time. Checking your loved one's bank statements regularly can help you stop this kind of fraud.
Call Now For a FREE Consultation!
Identity theft is a form of financial abuse your loved one should never have to endure. An experienced Dallas nursing home abuse lawyer can help. Contact Crowe Arnold & Majors, LLP today for a free no-obligation consultation.
We can be reached at (214) 231-0555.