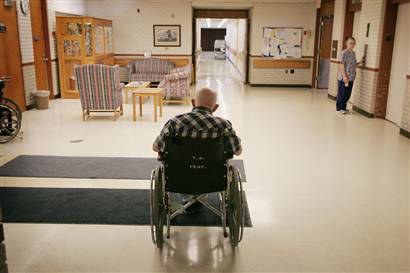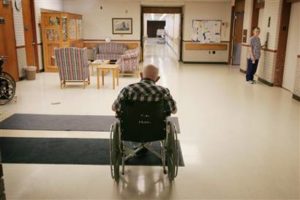 When a nursing home injures someone you love, you want justice.
You want to know what happened, and you want any negligent parties held accountable for what they did.  The last thing you want is to be surprised by the fine print in nursing home paperwork – a surprise that could cost you the case.
Many nursing homes have started including arbitration clauses in their contracts.  These clauses require a patient or family member who has a claim against the nursing home to submit to arbitration instead of going to court.  Arbitration may be expensive, and in some cases, the deck is stacked against the patient and their family.
Having an experienced Dallas nursing home abuse lawyer on your side is necessary. Crowe Arnold & Majors, LLP can help.
You can reach us at (214) 231-0555.
A recently-proposed federal rule will make it tougher for nursing homes to sneak arbitration agreements into the paperwork. If passed, the new federal regulation would require nursing homes nationwide to explain arbitration agreements to residents and their families. This way, families will know what they are agreeing to if a dispute arises.  The regulation would also prohibit nursing homes from refusing to admit a resident if the resident or family turned down the arbitration clause.
Supporters of arbitration say that it is more efficient than going to court.  But, fifteen states and the District of Columbia have informed the federal government that in their view, these clauses do more harm than good.  The most vocal advocates for reform want to ban arbitration clauses entirely.
While arbitration can be a helpful option in settling an abuse or neglect claim, it should never be the only option.  Instead, working with our experienced Dallas personal injury lawyers can help you maximize your options and choose the best one for your situation.
Call Crowe Arnold & Majors, LLP at (214) 231-0555 to discuss your situation.