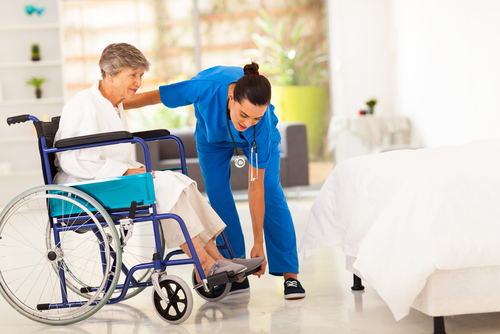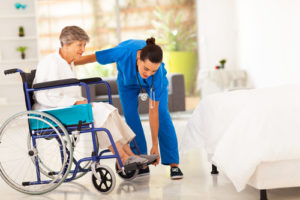 Ten years ago, Hurricane Katrina and Hurricane Rita caused major trouble for nursing homes along the Gulf Coast. Many nursing homes were forced to move their elderly patients in a hurry and without adequate disaster plans in place – trips that often ended in neglect or tragedy.
Although the Texas Department of Aging and Disability Services has taken steps to prepare in case a similar situation should happen again, each nursing home also has a responsibility to ensure the basic safety of its residents. This includes their safety in crisis and emergency situations.
Was Your Loved One Injured? Call Now For a FREE Consultation!
What to Look For
When choosing a nursing home, it is important to ask about crisis planning in addition to other safety and care systems. Some questions you can ask include:
Does the facility have a crisis plan in place for dealing with sudden emergencies, like bad weather, fire, or broken heating or plumbing?
If there is an emergency, who is the facility's contact person? (Get their contact information, and make sure they know how to contact you.)
Who decides whether residents need to be evacuated? If an evacuation is called, where do residents go? How are their medical equipment and medications transported?
Is the facility registered with the State of Texas Emergency Assistance Registry (STEAR)? STEAR helps first responders find those community members that need extra help, like nursing home residents, in order to protect their own safety in an emergency.
Call Now to Speak to an Experienced Personal Injury Attorney!
Choose Crowe Arnold & Majors, LLP
We all hope that a nursing home will never need to use its crisis plan, and that staff will provide consistent, respectful care. When problems occur, however, you can help your loved one avoid serious harm or seek compensation if harm has already happened.
Contact an experienced Dallas nursing home abuse lawyer today. Crowe Arnold & Majors, LLP can help. Call us at (214) 231-0555.
Source: http://apps.texastribune.org/road-from-rita/aiding-fragile-populations/