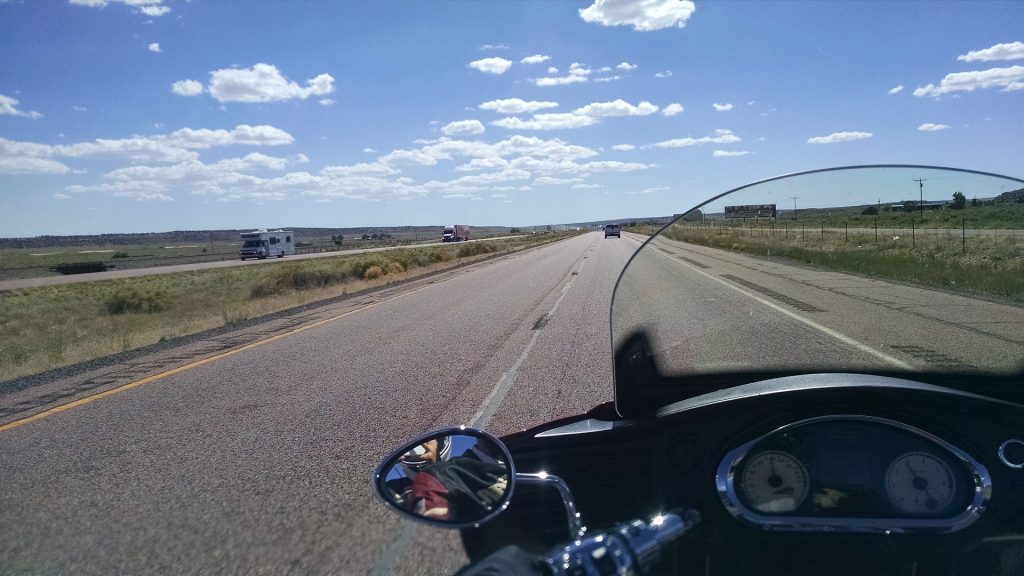 As weather around the country turns warmer, and many families prepare for summertime, motorcyclists are also getting ready to get on the road. But the sad truth is that in a motorcycle–motor vehicle accident, the motorcyclist is likely to be seriously injured. To bring awareness to the very real dangers, May has been declared National Motorcycle Safety Awareness Month.
It's no longer May; but motorcycle safety is a year-round issue.
Biker's Responsibilities
Every biker is responsible for his or her own safety up to a certain point. What can bikers do to maximize their security? Here are a few tips and thoughts:
Make sure the motorcycle is in good condition before you get on the road. A thorough check by a licensed mechanic is a worthwhile investment in your safety.
Make sure you are well-educated and well-trained on the rules of the road as they apply to motorcyclists. Knowing and understanding the rules regarding right-of-ways, signaling requirements, etc., is a critical tool in your travel planning.
Wear appropriate clothing. While helmets may no longer be required in all states, wearing one is certainly advisable, as is wearing brightly colored protective gear. Remember that being visible on the road is in your best interest.
Keep your eyes and your mind on the road. Driving a motorcycle while impaired or distracted can only result in tragedy for everyone. Whatever it is that you are doing while riding, it's not as important as staying alive.
Driver's Responsibilities
Road safety for motorcyclists, however, cannot be the sole purview of the person on the bike. After all, in an accident involving a vehicle and a motorcycle, the vehicle will always cause more damage.
So what do drivers need to do to appropriately share the road?
First and foremost, pay attention. You have an obligation to keep your focus on the road and your judgment clear. Don't drive distracted or impaired.
Second, leave motorcyclists plenty of room on the road to maneuver. Remember that what may seem like a minor inconvenience to you may be destructive to their bikes and they need adequate space (and time) to avoid obstacles.
Third, watch out. A motorcyclist should properly signal, but sometimes, signals don't get turned off properly (and don't auto-correct). Give motorcyclists an extra second or two to make a turn before trying to pass.
Sharing the road means keeping a safe distance, keeping your focus and attention where they belong, and being considerate to each other. In a car-versus-motorcycle accident, no one wins…but the motorcyclist is far more likely to lose.
If you or a loved one has been injured in a motorcycle accident, contact Crowe Arnold & Majors, LLP. We offer a free case evaluation at (214) 231-0555.