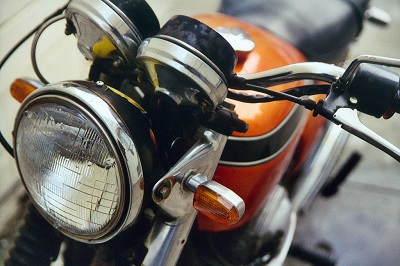 A collision with a truck cost an Austin man his life in the last days of 2015. According to police, the 33-year-old man was riding his motorcycle along Steck Avenue when a family in a pickup truck backed out of their driveway in front of him. Police say the man swerved to avoid hitting the truck and ended up "wiping out" on the pavement. The motorcyclist was wearing a helmet at the time of the crash, but still died from his injuries.
The accident represented Austin's 100th roadway fatality in 2015. Authorities are encouraging Austin residents to practice safe driving in the hopes that 2016 will see fewer traffic deaths among the city's population.
According to the National Highway Traffic Safety Administration (NHTSA), motorcyclists get in fewer accidents per capita than car drivers. The accidents that do occur are far more likely to cause death or catastrophic injury. A motorcycle's smaller size means that drivers must be paying careful attention to their surroundings to spot the motorcycle in time to prevent a crash.
If you or someone you love has been injured in a motorcycle accident, talk to a Dallas law firm with experience representing motorcycle crash victims. Lawyers who handle motorcycle cases know the particular risks – and rewards – that come with riding a bike. They're also aware of the biases many insurance companies and community members still hold about the "risk-taking" nature of bikers, and they're prepared to confront those in settlement negotiations and in court.
Crowe Arnold & Majors, LLP can help. Contact us at (214) 231-0555.