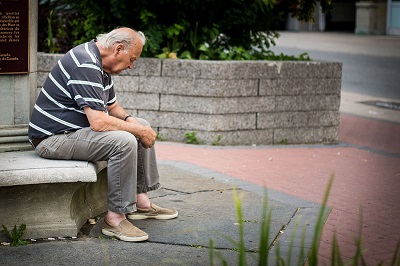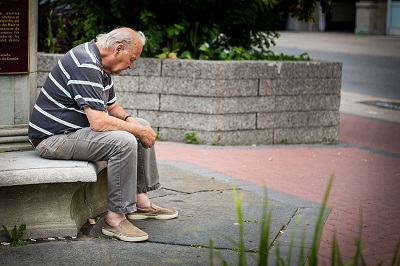 Most nursing homes are run by dedicated, highly trained staff who adhere to the highest standards of their profession. But sometimes these facilities fail in their mission, either due to understaffing, under-training, mismanagement, or outright corruption.
Yet spotting the warning signs of mistreatment is often difficult. This is especially true when it comes to elderly people, who may be in frail health and are occasionally reluctant to give voice to their abuse.
We'd like to share some common warning signs of nursing home abuse. Use this information to safeguard those you love.
Six signs to watch out for
Too many times, elder abuse goes tragically undetected. Other times, however, there are telltale warning signs that something is wrong. These include:
Bed sores: Poor circulation is a common consequence of advanced aging. This is why nursing home residents are supposed to be turned on a regular basis. When staff members fail to provide this care, bed sores or other skin problems may begin to appear.
Changes in the person's behavior: Be wary if your loved one seems unusually withdrawn, uneasy, or lethargic. Sometimes staff members resort to abuse or intimidation of patients, in an attempt to keep them quiet about incidents of abuse.
Irregularities in the person's medication dosages (missing or "extra" pills): This may indicate that the staff is under- or over-medicating your loved one. It can also signal that someone is stealing the person's medicines, either for their own use or to sell on the street.
Frequent emergency room visits: Especially when the reasons for the visit are unrelated to the patient's current diagnosis. Be especially alert to problems such as sprains, bruises, poor hygiene, unexplained weight loss, or dehydration.
Problems with the patient's finances: Identity theft can occur in nursing homes as well as other settings. You should demand an immediate investigation if you find unexplained charges to credit cards or suspicious withdrawals from bank accounts.
Unhygienic or unsafe conditions in the home itself: Many elderly people suffer from weakened immune systems. Others are at heightened risk of slipping or falling. Homes are supposed to safeguard their residents from these hazards. But they sometimes fail in this regard.
What to do if you suspect abuse
Get in touch with an Irving nursing home abuse lawyer today if you fear that your loved one is being mistreated. Quick action is essential, both for their well-being and your own peace of mind.
How do you choose the right law firm to handle the matter? We invite you to consider Crowe Arnold & Majors, LLP when exploring your options. We have the investigative resources needed to uncover the truth and fight on your behalf for fair and full damages. Should the other side refuse to cooperate, we're not afraid to go to court.
No need to worry about paying out-of-pocket fees, since we work on contingency, and we collect no fees unless your case prevails.
Contact us today to schedule your free consultation. We're available online or by phone. When things go wrong, we can help to make them right.