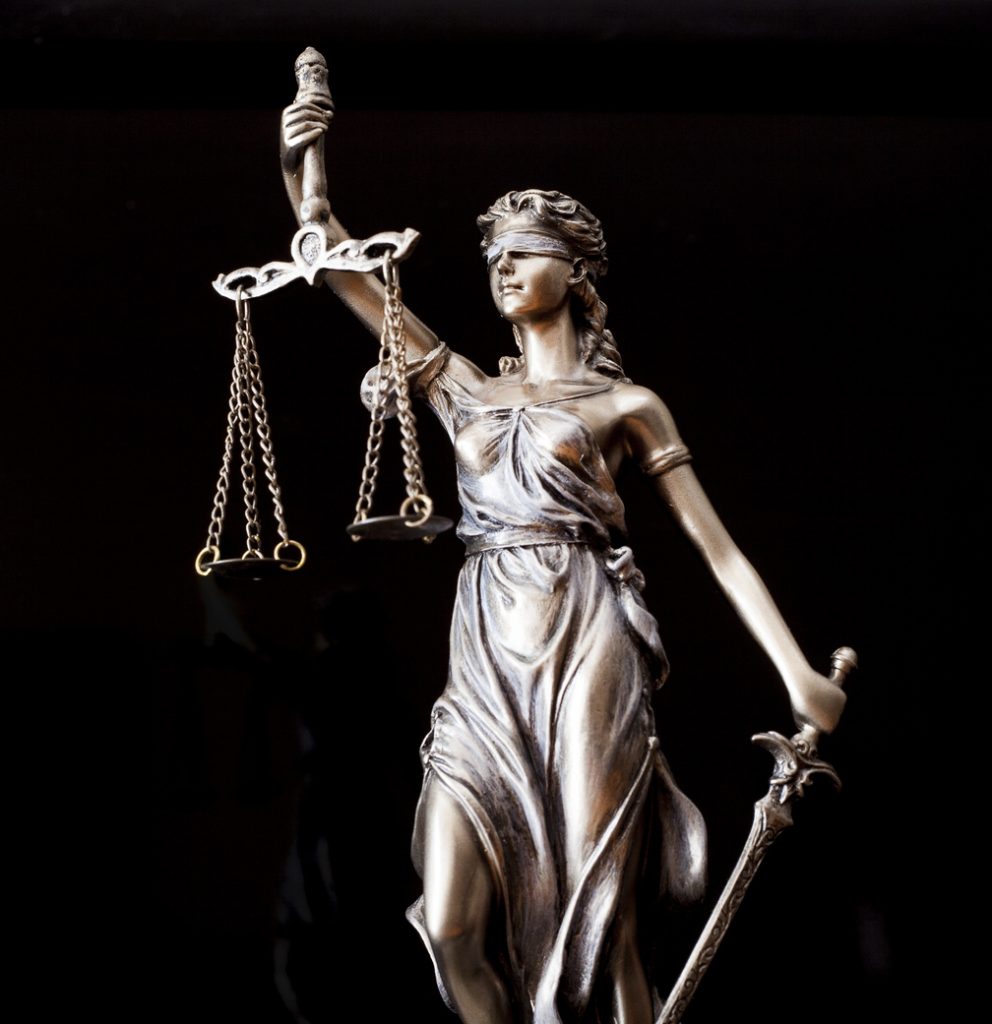 You could be entitled to fair monetary compensation if you have suffered an injury through no fault of your own in Irving, Texas. There are many types of personal injury cases. They can range from an accident on the LBJ Freeway to a boating accident on Grapevine Lake. Any injury that occurs due to the negligence of another person might qualify for compensation.
There are challenges that can come with a personal injury lawsuit. At-fault parties often refuse to take responsibility for their actions, and insurance companies routinely deny reasonable compensation claims. You need a personal injury attorney in Irving, TX, to improve your chances of securing a fair monetary award. You need the experience and tenacity of Crowe Arnold & Majors, LLP.
Types of personal injury cases
Personal injury law covers a broad range of potential lawsuits. However, these cases must have one element in common– a link between the accident and the negligence of another party. Negligence is a critical component for any personal injury case. Some common examples of personal injury cases include:
Compensation available for your personal injury case
The compensation available in one personal injury case could be very different from another. However, some common types of compensation include:
Past and future medical bills
Lost wages
Diminished future earning power
Loss of consortium
Pain and suffering
Property damage
The statute of limitations
If you have suffered an injury due to another person's negligence, your right to file a lawsuit and pursue compensation is not unlimited. There is a deadline that limits the amount of time you have to file your lawsuit. This deadline is known as the statute of limitations.
Every state has some form of the statute of limitations, and Texas is no exception. It can vary not only across state lines but also from one type of case to another. When it comes to personal injury cases, the statute of limitations expires after two years. The two-year period begins on the date of the accident.
There are some exceptions to the statute of limitations, but it is uncommon for the court to rely on them. To protect your legal rights, it is in your best interest to seek legal counsel as soon as possible.
Contact us for a free consultation with a personal injury lawyer in Irving, TX
Serious physical injuries have the potential to reshape your life in unexpected ways. Simple tasks like going to work or the grocery store become challenging due to your injuries. You may also face financial and emotional hardships as you recover. Our team at Crowe Arnold & Majors, LLP can help you pursue justice. If your personal injury case is successful, your monetary award will cover what you have lost. Contact us right away to schedule a free consultation.