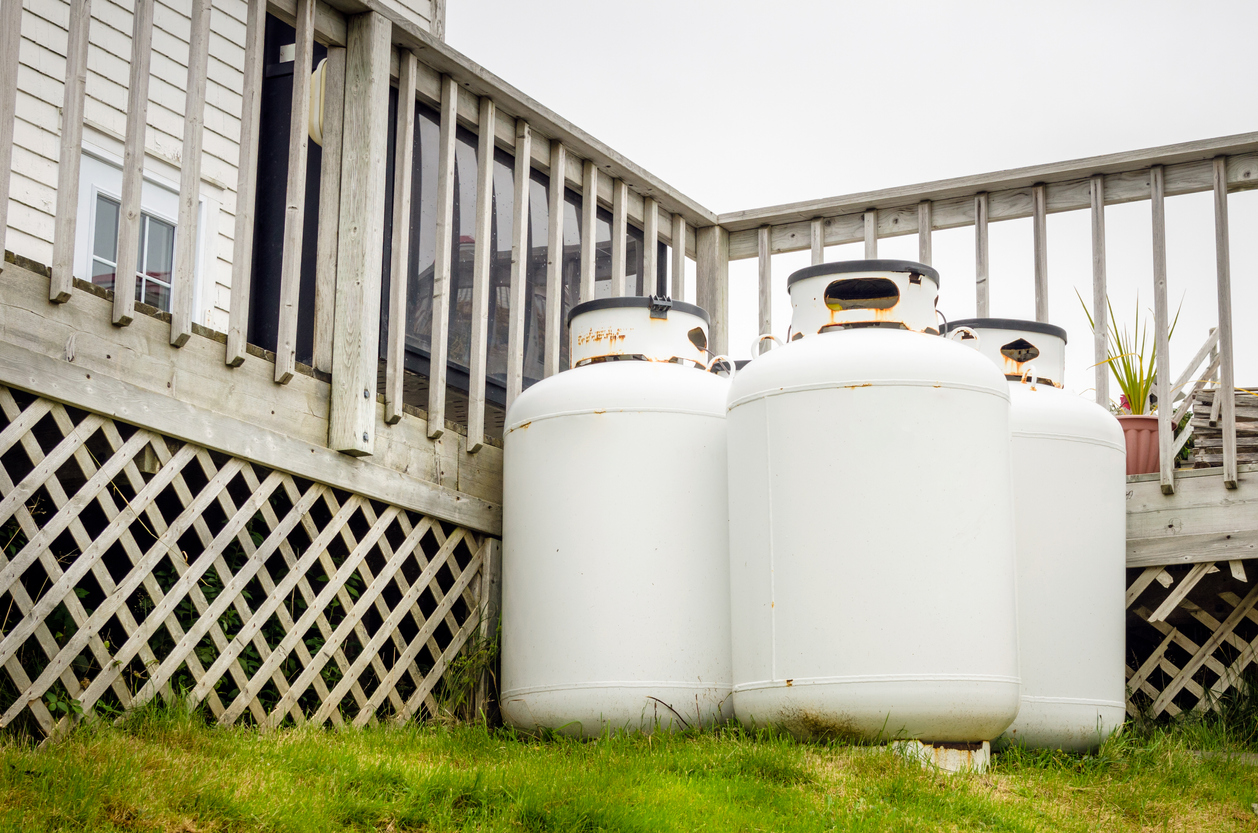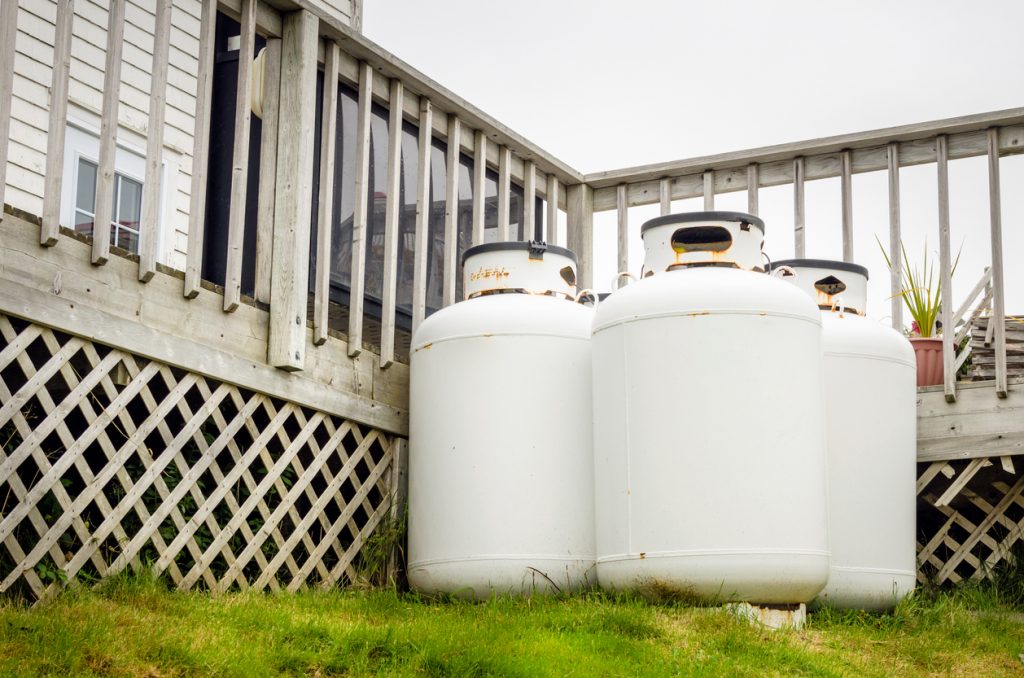 We've recently blogged about how anyone using any form of flammable gas in their home (natural gas or LP gas/propane gas) ought to also install flammable gas detectors. Here is an August 19, 2020 article containing a "Top 10" list of best flammable gas detectors.
Of course, this "Top 10" list represents just one man's opinion. Our advice is to do your own research, but by all means purchase one or more gas detectors and use them! They truly can save lives, are relatively cheap, and very easy to install (just plug in the wall in most cases).
Propane gas and natural gas explosions are devastating, especially in homes. If you or a loved one in the Dallas area has been injured, badly burned or even killed as a result of a propane gas or natural gas explosion, chances are the event happened because of either a person's negligence or a product failure. Gas appliances, outdoor grills, and pipelines can all fail and leak, create explosive concentrations of gas, and then ignite and explode.
To sort out what happened to cause the explosion, contact the Dallas gas explosion lawyers at Crowe Arnold & Majors. Do so as quickly as possible after the incident since it is critical to take all steps possible to preserve the explosion scene, the physical evidence in it, and to notify all potentially involved parties. Cases can be won or lost by not quickly acting to preserve the scene and have it analyzed by a proper expert.
Again, call us as quickly as possible if one of these events has happened to you or a loved one.