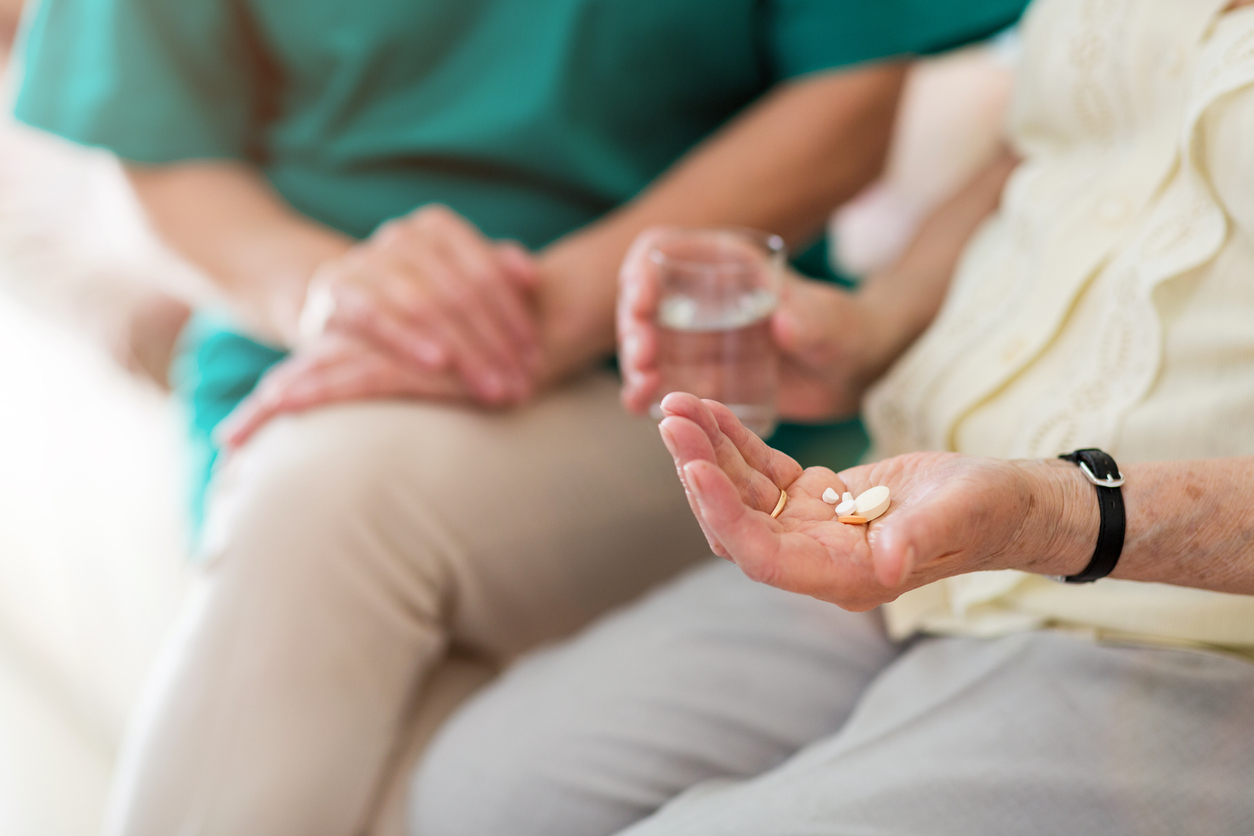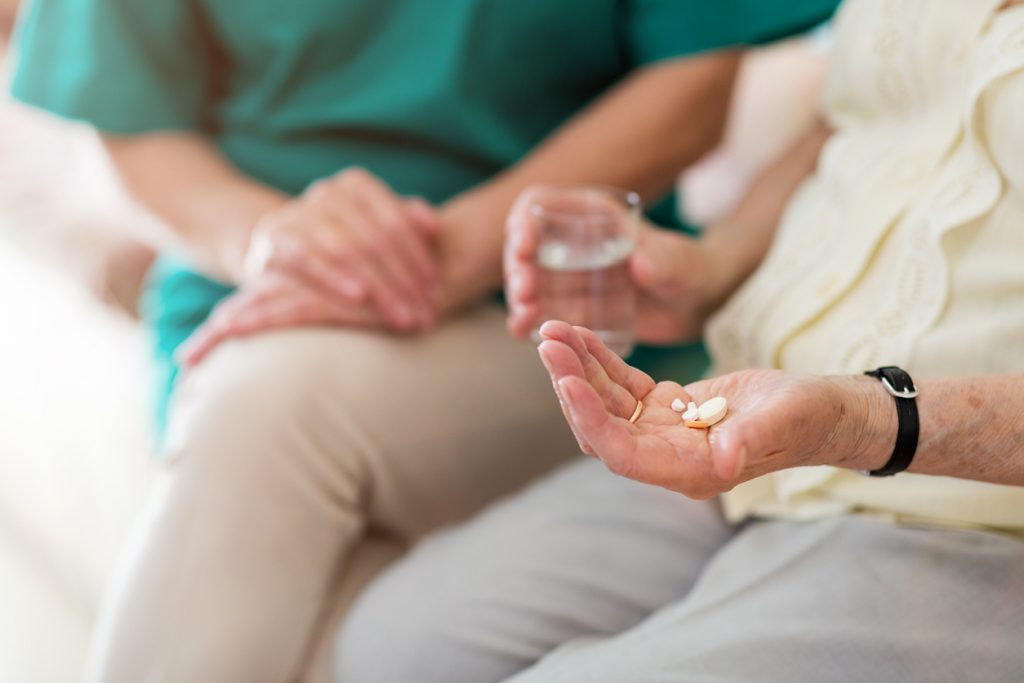 Nursing home patients are already vulnerable. Many cannot survive without their medication, or their quality of life diminishes significantly. In Texas, medication theft is considered a form of nursing home abuse.
Most nursing home patients may require a regimen of daily pharmaceuticals. When patients do not receive their prescribed medication, they may suffer physical and emotional pain. Some may go through withdrawal if doses are missed.
A personal injury lawyer at Crowe Arnold & Majors, LLP, will investigate your claim and help your loved one receive the compensation they deserve for the injuries and pain and suffering caused by nursing home medication theft.
Click Here to Call Our Law Office
Most Common Stolen Medications
In a nation struggling with an epidemic of drug addiction and overdoses, it is not surprising that opioids are the most commonly stolen medications. These powerful drugs are resold on the street—or stolen to feed the guilty party's own addiction.
Other frequently stolen medications include antidepressants, anti-anxiety medications, and those prescribed for treating insomnia. The most commonly stolen drugs include:
Alprazolam– Xanax
Clonazepam—Klonopin
Fentanyl – Actiq, Duragesic, Sublimaze
Hydromorphone– Dilaudid, Exalgo
Morphine– Duramorph, Roxanol
Oxycodone– Oxaydo, OxyContin
Triazolam– Halcion
Fentanyl is especially prized because it is so potent– it is one of the few opioids prescribed for long-term use–and it is available in various forms. Because of its addictive nature, the black market for fentanyl is strong.
Call Now to Speak to an Experienced Personal Injury Attorney!
Types of Medication Theft
While medication theft often involves the outright stealing of pills, transdermal patches, or other drug forms, some staff bent on obtaining these medications use a more subtle approach– less likely to arouse suspicion.
For example, the employee may not give the resident the total dose prescribed, keeping the remainder. They may substitute over-the-counter painkillers or placebos for valuable prescription drugs, so the resident may think they received their medication.
Perhaps the crime does not concern stealing medication literally from a patient but forging a prescription using the resident's identity. Nursing home staff make up the majority of those stealing medication from residents, but visitors and even relatives have been known to abscond with drugs.
Further, when nursing home staff steal and use the drugs, the residents in their care may end up harmed due to employee impairment.
Has Your Loved One's Medication Been Stolen? Call Now For a FREE Consultation!
Signs of Medication Theft
Suspect possible medication theft if a resident presents any of the following signs:
An increase in erratic behavior
Increased or unusual pain
Mood changes
If your family member receives pain medication via transdermal patches, look for any signs that a patch has been torn. The same holds for oddly shaped patches. 
Stopping Nursing Home Medication Theft
Stopping this type of theft is possible only with good management practices. A Dallas nursing home abuse lawyer knows what constitutes a good medication management program in a nursing home, and when such a program is deficient.
Many nursing homes do not have adequate security measures in place to deter medication theft. Facilities should have surveillance cameras in place near the medication storage area and carts. Hallways require proper video surveillance. 
Call Now to Speak to an Experienced Personal Injury Attorney!
Medications require storage in locked cabinets or rooms where access is limited and monitored stringently.  Nursing home protocols dictate that there should be at least two people doing medication inventory at the day's end– to not rely on one individual. Moreover, staff administering medication may have no supervision. This means it is difficult to ascertain whether the drugs were given correctly.
If relatives or visitors see a staff member who is obviously under the influence or behaving strangely, they should report it to the facility's administrator. If friends or family visit regularly, try to arrange the visits when the resident is supposed to receive medication. If any irregularities in medication administration appear, report it.
Contact our team of Dallas elder abuse lawyers for a free consultation
If your loved one in a nursing home was the victim of medication theft, you need the services of an experienced Dallas elder abuse lawyer at Crowe Arnold & Majors, LLP. Call or text us today to schedule a free consultation or submit our online contact form. We will review your claim and discuss your options. While most cases are settled, our dedicated trial lawyers will litigate a case when necessary. As we work on a contingency basis, there is no fee unless we win.
No Fee Unless We Win! Call Today and Speak to an Experienced Personal Injury Attorney!