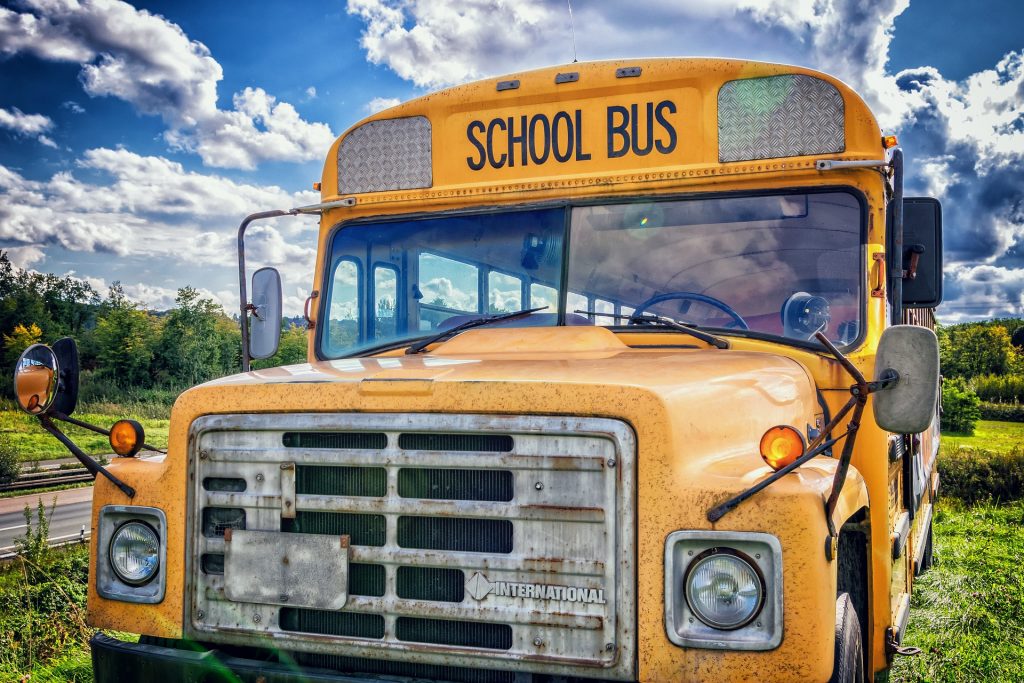 School bus drivers are held to heightened standards. They are required to deliver students on time 95% of the time while being expected to adhere strictly to all the rules of the road.
How can a school bus driver maintain safety as a top priority, when school boards focus on timeliness? How, indeed. A 103% increase in school bus crashes involving Dallas County Schools (DCS) is a very alarming sign.
Why All These Accidents?
In 2014–15, there were 200 or so bus crashes for DCS. In 2015–16, that number jumped to 405. Since 2009, at least 86 children have been hurt in these crashes.
Dallas County Schools are blaming the "growing bus fleet, heavier traffic, and the state reporting requirements that make even some minor crashes reportable if there are students on board."
Does that sound like DCS simply wants to report fewer crashes, instead of fixing them?
Bus Driver Shortage
As of August 2017, Dallas County Schools are short hundreds of bus drivers. Many drivers have been terminated because they failed to comply with basic driving standards, such as coming to a complete stop at red lights and stop signs. NBC 5 Investigates discovered hundreds of traffic violations, adding up to $80,000—which DCS was using taxpayer funds to pay off, before the investigation uncovered it.
If these bus drivers were properly trained, there may be many more accidents in the future. Apparently, DCS's new plan is to get teachers driving buses to make up for the hiring shortfall. What are the risks involved there? Off the tops of our heads, there's
Inadequate training. Teachers are not trained in school bus driving, and they are not likely to have enough time to become properly trained.
Inadequate rest. As we all know, teachers work more than just a school-day. Adding in the responsibility of driving buses will start a teacher's already early day far earlier. Sleep deprivation is a huge cause of accidents.
Was Your Child Injured in a Bus Accident?
If someone you love was hurt in a bus accident, contact Crowe Arnold & Majors, LLP as soon as possible. There are specific rules for filing a claim against a school district or government entity, and finding fault is vital. Evidence tends to fade with time, so the sooner we can get started on an investigation, the better. Please call (214) 231-0555 for assistance.