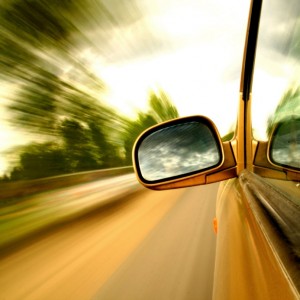 The Tesla Model S P85D recently earned 103 points out of a possible 100 from products rating magazine Consumer Reports, the magazine recently announced.
The high score beats the 99 of 100 points earned by the Model S a few years ago. And it has prompted Consumer Reports to recalibrate its road-test ratings system with the all-wheel-drive electric car as its standard. The high score was based on the P85D's braking and handling, which Consumer Reports described as "better" than those on the standard Model S, and the fact that the car can accelerate from 0 to 60 miles per hour in 3.5 seconds – and do so in complete silence due to the electric engine.
However, the magazine notes, buyers shouldn't assume that the 103-point score means that the vehicle is perfect. For one thing, the $127,000 price tag puts the vehicle out of the reach of the average commuter. Also, the magazine noted that its interior was less comfortable than those in similar luxury vehicles, and that the suspension doesn't handle as well. The car also has to be charged every 200 miles, and consumers have yet to determine how reliable it is in the long run.
Meanwhile, other observers – including many experienced Texas car accident lawyers – wonder whether the car's fast and silent acceleration might lead to more safety problems on U.S. roads.  The lack of a roaring engine makes it more difficult for pedestrians or other motorists to hear the vehicle, and the forces generated by the fast acceleration might make it difficult to stop or cause other serious damage in an accident.
If you have any questions about automobile accidents, don't hesitate to contact the Texas lawyers at Crowe Arnold & Majors, LLP. You can reach us at (214) 231-0555.
Source: http://www.consumerreports.org/cro/cars/tesla-model-s-p85d-breaks-consumer-reports-ratings-system