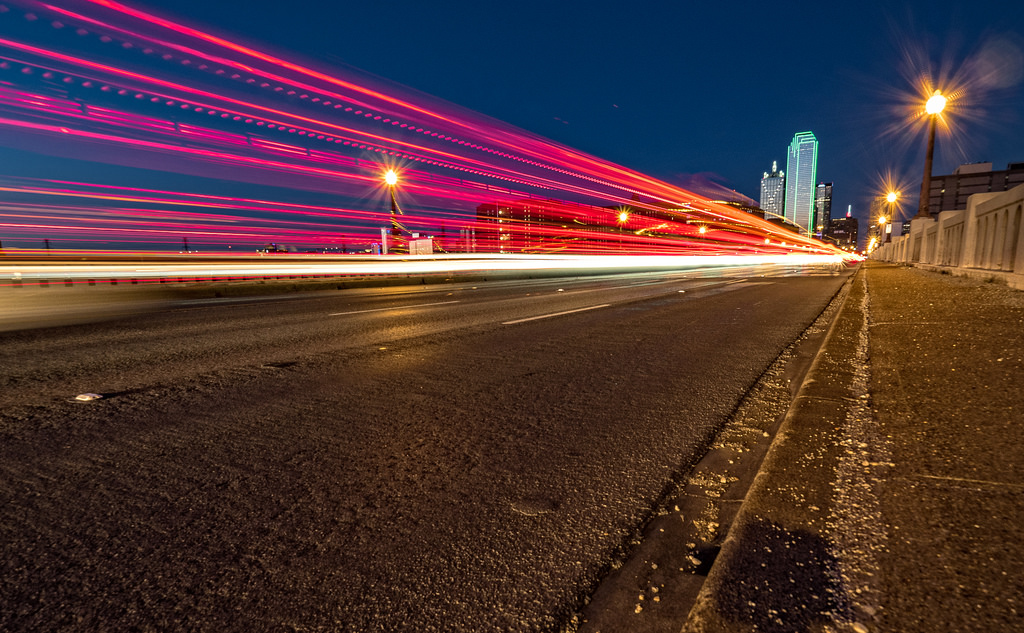 The pandemic is directly or indirectly responsible for much suffering. Perhaps because of pandemic-induced boredom, incidents of street racing in the Dallas-Forth Worth area have skyrocketed. The reckless driving inherent in street racing has led to death and destruction. Residents and city government officials are appealing to state lawmakers and the police to crack down on the behavior.
On November 6, a pastor and his wife, the parents of four children, were killed when a street racer hit their vehicle on Risinger Road in Fort Worth. The cars burst into flames, and the driver who struck them also died in the crash. Witnesses reported a ball of fire heading skyward after the impact. A second driver involved in the race is believed to have taken off after the collision. Police are still investigating.
The fatalities led to the circulation of a petition for the city government and the police to address the street racing problem. It recommends four-way stops, speed bump installation, and an increased police presence as potential solutions. Residents say that Dallas police do not respond quickly enough to complaints about street racing.
As of late November, the Fort Worth Police Department reports receiving approximately 2,000 calls regarding street racing over the prior six months. To date, 15 arrests were made.
Out of State Drivers
Many of those engaging in street racing are not local. Law enforcement officers throughout the state are reporting that drivers are coming to race from out of state, lured by social media posts advertising the next event.
The typical street race driver is a male between the ages of 15 and 23. The majority of street racing takes place at night.
In addition, many of the drivers are carrying guns. According to Dallas City Councilman David Blewett, they are "going into intersections, doing donuts and firing weapons." He adds he is not sure the danger has been appropriately identified.
Police commanders have created a task force focusing on the issue. Dallas has passed a law enabling citations for street racing spectators. However, officers note that state legislation is needed to seize street racing vehicles. Councilman Adam McGough said the behavior would not stop unless people know they will lose their vehicle.
Hit and Run Accidents
Street racing greatly increases the risk of hit and run accidents. Because these crashes involve high speed, victims are often killed or suffer severe injuries. These include:
Traumatic brain injuries
Paralysis
Multiple fractures
Internal injuries
Amputation
Burns
Along with physical injuries, many victims of street accident crashes may suffer from PTSD.
Contact a Dallas Car Accident Lawyer
If you or someone you know was injured in a street racing accident or any type of hit and run incident, contact an experienced Dallas car accident lawyer at Crowe Arnold & Majors, LLP. Complete our online form or call or text us 24/7 to schedule a free, confidential consultation.
Our work is performed on a contingency basis. That means you pay no fee unless you receive compensation.