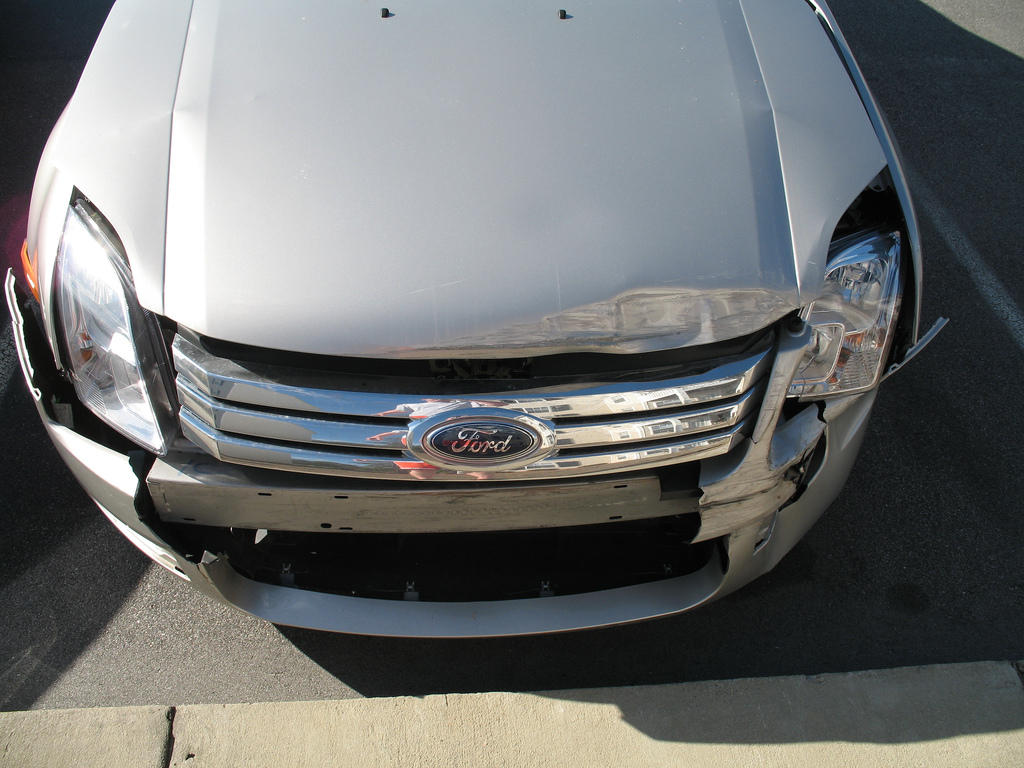 The Dallas Cowboys' season so far has been an exciting one. And at this point, many folks may be planning to attend the games. With their history of making the playoffs, the Cowboys are looking good this year. For many fans, the journey to the playoffs is one they watch from the safety and comfort of their couches at home.
But if you are one of the loyal fans hitting the road to support the Cowboys, there are a few safe driving rules to keep in mind so that you get to (and from) the game safely.
Drive Sober And Arrive Alive
For many celebrants, a football game is not only a spectator sport but a festive event in which food (and drink) are enjoyed. One of the biggest concerns for game attendees is impaired driving. Remember, in Texas the legal limit for Blood Alcohol Content (BAC) for those over the age of majority (21) is .08%. For minors, any detectable amount is enough to earn a Driving While Intoxicated (DWI) charge. And for drivers of commercial vehicles, a BAC of .04% is all it takes.
What Are The Penalties for Driving While Intoxicated?
Let's say your BAC was at .08% on the way home from the game. What sort of penalties might you face? Depending on the circumstances, how many previous DWI incidents you have been involved in, and whether or how seriously anyone was injured if there was an accident, penalties can include:
Financial penalties including fines, court costs, attorney fees, and other related charges
Criminal penalties with potential implications for punitive measures including anything from community service to imprisonment
Revocation of driving privileges
Required attendance at driver education targeting impaired driving dangers
What If You Were Injured By A Cowboys Fan?
While you may take all the precautions to avoid an accident, drink responsibly, and be an alert driver, you may not be able to avoid getting into an accident if someone else drinks and drives. And any car accident can lead to serious injuries or in worst cases, death as well as significant expenses for care and treatment. At Crowe Arnold & Majors, LLP, we have been advising and counselling accident victims for over 25 years.
If you have been injured in a Dallas car accident, contact the Dallas car wreck lawyers at our office today at (214) 231-0555 and Toll Free (214) 231-0555 for a free case evaluation.