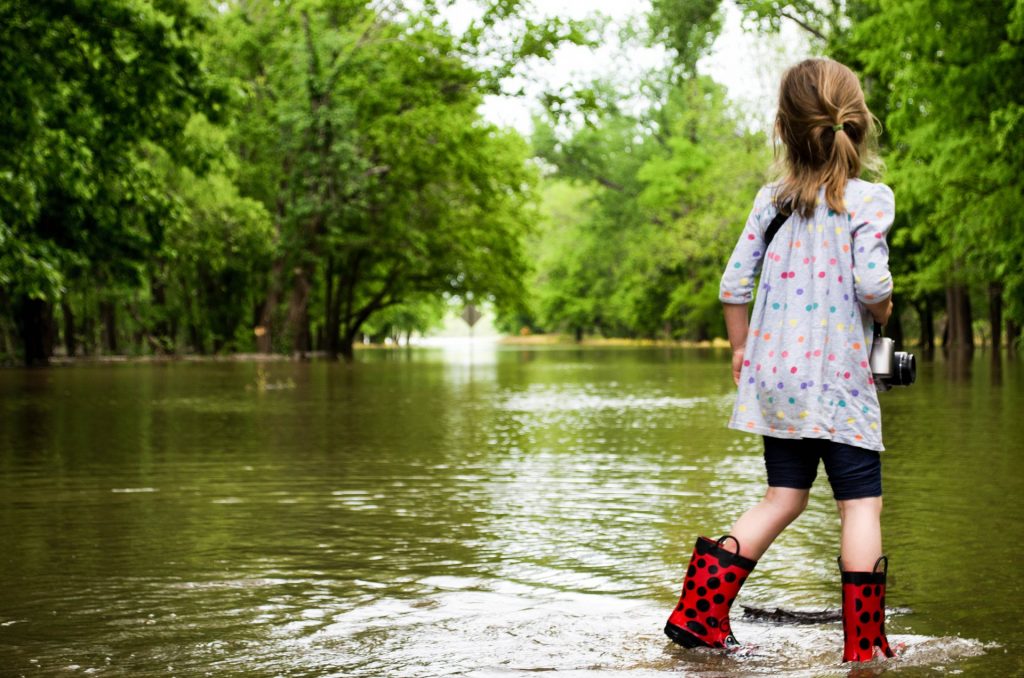 As Texans begin the slow recovery process from Hurricane Harvey, the unfortunate truth is that many people will disregard or fail to comprehend the danger of driving down flooded streets. But that danger is very real and needs to be respected – because underestimating it can be a deadly mistake.
What's the Big Deal About a Little Water?
With only six inches of water on a roadway, tires can lose traction and drivers can lose control. As the waters deepen, the likelihood of a vehicle being unable to complete a journey increases drastically. In one foot of water, a passenger vehicle can be swept away.
What chances are you willing to take? At best, your perception of how deep the water really is will likely be inaccurate. At worst, if you misjudge, your vehicle (and its passengers) can be quite literally be completely overtaken by deadly floodwaters.
One of the biggest issues for drivers is the fact that flooded roadways may not look as flooded as they are. Drivers are at the mercy of what they think the depth of the water is. The problem with that approach? Things are not always as they appear. It may not be until you are too far in to turn back that you realize how deep the water is. Drowning is always a danger in these situations, especially if you have children as passengers.
When you're driving, even if all that you have to do is cross what appears to be a "mildly" flooded road, the safe choice is to turn around and find another way.
Contact Our Dallas Accident Lawyers Today
If you or a loved one was injured in a car collision due to floodwaters or for any other reason, we recommend that you consult with the Dallas car accident lawyers at Crowe Arnold & Majors, LLP as soon as possible. Timely investigations and evidence collection may mean the difference between winning a case and being unable to pursue it in the first place. Texas requires that all cases be brought within the time limit known as the statute of limitations or your right to pursue compensation may vanish completely. Please contact our office today for immediate legal assistance or call (214) 231-0555.