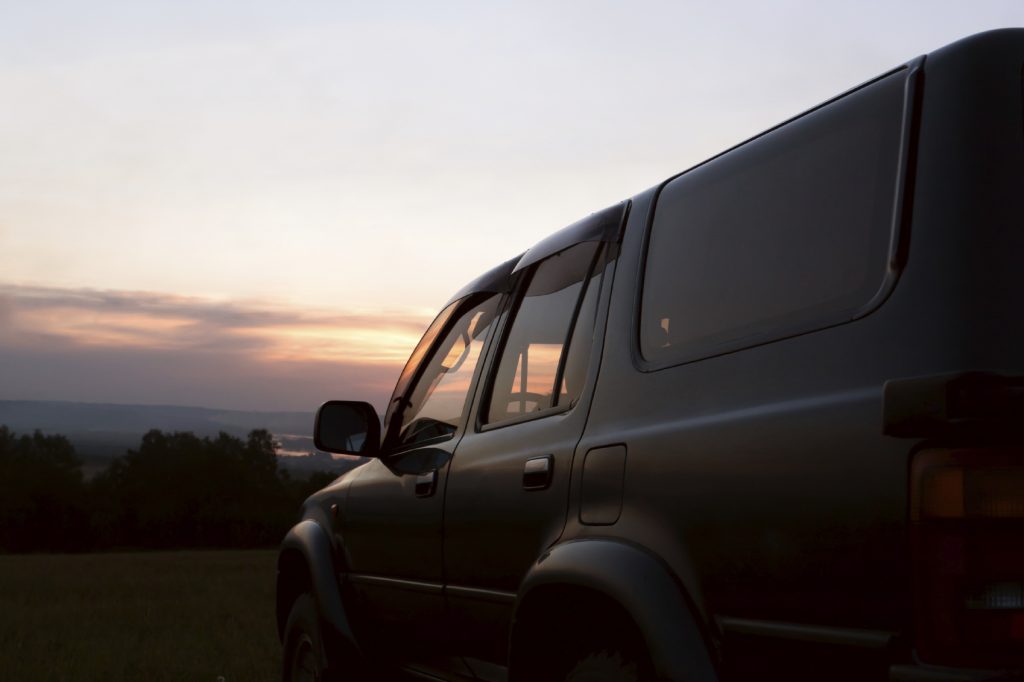 Summer nights. Radio playing your favorite songs while you cruise down some country roads with the windows down, singing along as the sun sets slowly in the horizon. Sounds like a picture-perfect memory.
However, there is a slight glare from the oncoming headlights of another car, and your car drifts slightly as you change the radio station. Suddenly, there are sirens. What happened?
An example of the danger of driving at night down rural roads.
Why Is Night Driving More Dangerous?
Decreased visibility is the main reason. Drivers have to depend on either streetlights or headlights for visibility, which means that dangers from either side may not be seen as soon or as readily. Visibility is extremely narrow and limited to the areas illuminated. This means much of the driver's peripheral vision is missing altogether.
Headlights are helpful, but if drivers are using high beams, they can be blinding to oncoming traffic. Drivers must dim their lights when driving into areas where other cars are present. Hazards in the road—objects, animals, and debris—can be more difficult to see at night, especially given the limited scope of headlights. In addition, depth perception can be affected by the darkness. So can color and shape recognition.
Plus, with nighttime driving comes the additional risk of fatigue. Slowed reaction time for a driver, combined with decreased ability to judge the speed and distance of other vehicles, can be deadly.
What Can Drivers Do to Reduce Risk?
Although night driving can be more dangerous, the risks can be managed with proper planning, adequate sleep, and enough driver support.
First of all, the driver must be well-rested before getting behind the wheel.
Drivers must be focused on the road. Distractions such as cell phones must be kept away.
Drivers need to know and follow all traffic laws and regulations concerning speed, lanes, lights, and right-of-way.
Drivers should make sure their headlights provide adequate light in a wide enough area.
Drivers should try to drive in well-lit areas at night.
While none of these can guarantee an accident won't happen, they can help. If a nighttime driving accident does happen, and you or a loved one is injured, you should seek legal advice from a skilled Dallas car accident lawyer. Because sometimes, even when they can't see, aggressive drivers in Texas cause accidents. Contact Crowe Arnold & Majors, LLP at (214) 231-0555 or toll-free (214) 231-0555 for a case evaluation.