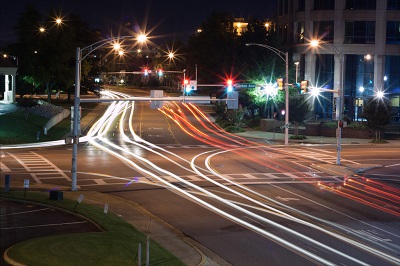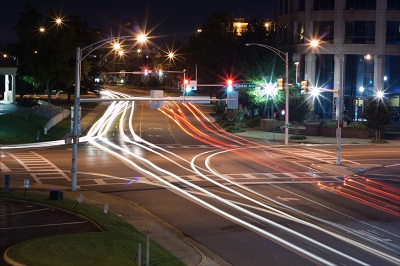 Here is a very recent article discussing the somewhat-surprising fact that even though fewer drivers have been on the road over the past few months (during the COVID-19 pandemic), the ones that have been driving are more aggressive and thus have been the target of law enforcement and increased numbers of citations .
Come on, folks. The aggression needs to stop. Drive safely. Don't drink and drive. Don't text and drive. Always wear your seatbelts. Maintain your vehicle properly. And just generally be cautious and don't drive aggressively at the risk of crashing into and harming others. We've all got enough to cause worry, especially with the start of a new school year. Children are walking and biking to school in many Texas towns. They are also in carpools with parents and friends. Don't drive aggressively and recklessly.
Drunk driving and driving while texting in trucks and cars are especially bad act of recklessness and negligence that can cause serious injuries and death on Texas roadways. If you or a loved one has been harmed or killed by reckless or negligent truck driver, or by a careless or negligent car driver, call the Dallas car accident lawyers at Crowe Arnold & Majors. We will investigate your claim, inquire into available insurance, and attempt to obtain for you the compensation from the negligent driver you deserve.