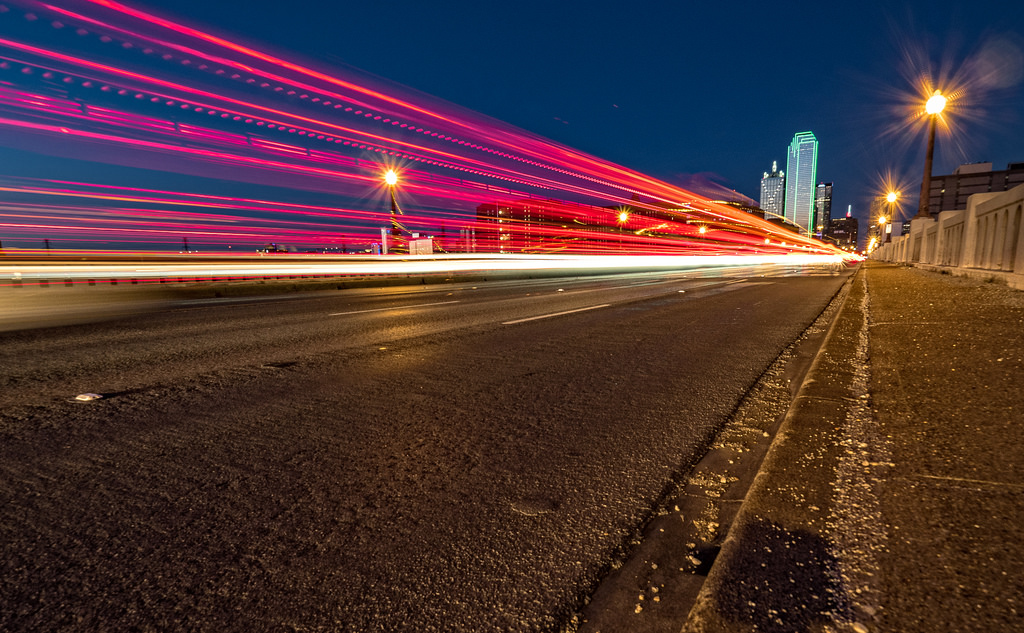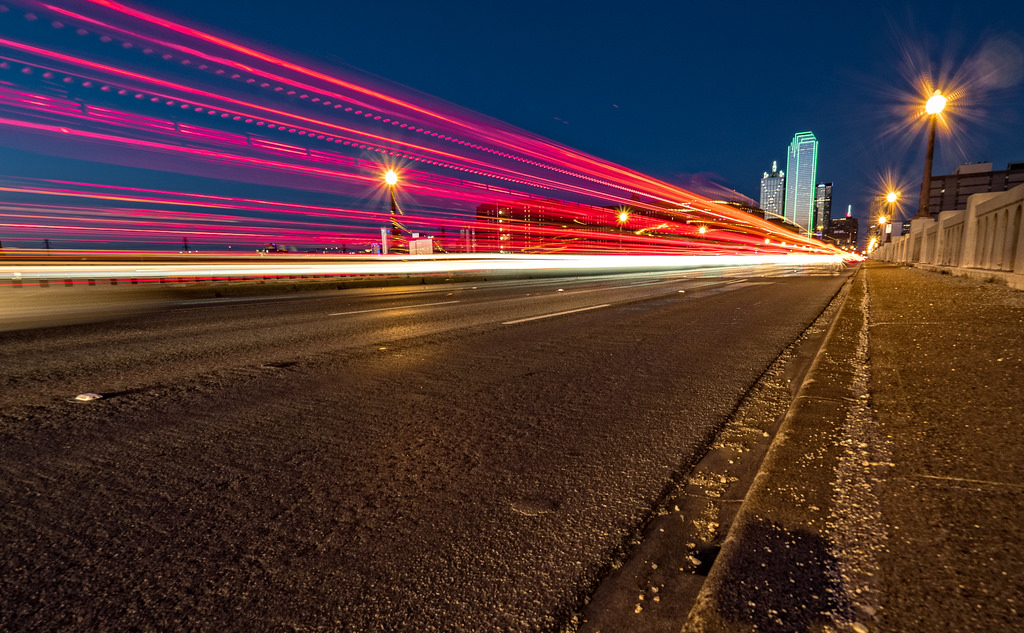 We have blogged on this topic before, but wrong-way crashes in the DFW area continue to occur and are a huge problem.  This is yet another recent example of a wrong-way crash resulting in two deaths that occurred very early Sunday morning.
We do not know the details about what happened beyond what is written in this article. We certainly extend our deepest sympathies to the family members involved.
So often wrong-way crashes like this — happening late in the evening or early in the morning — occur due to extreme fatigue or other physical conditions, or because of intoxication, whether due to alcohol or illegal drugs.  If you or a family member has been damaged by death or injury due to a wrong way driver in the Dallas area, feel free to contact the Dallas car accident lawyers at Crowe Arnold & Majors to help you investigate your potential case. 
Right now, unfortunately, we are investigating another wrong-way driver and collision case involving injuries to two men on the same road – Hwy. 67 in Cedar Hill. It is believed this incident was caused by a driver intoxicated by alcohol who, apparently, was not injured or at least not seriously so. The lives of these two men have been marred forever because of this wrong-way driver and her negligence.
Often there are issues surrounding these claims that need to be explored. For example, was the intoxicated wrong-way driver drinking at a bar or restaurant just before the incident? Did the bar or restaurant continue to serve him or her alcohol after it knew or should have known the person was obviously intoxicated? If so, is there a potential Texas dram shop or liquor liability claim? Does the wrong-way driver have liability insurance? Is it enough, and if not is there uninsured motorist coverage available?
Please feel free to contact a Dallas personal injury lawyer from our firm in the event you or a loved one is forced to endure the havoc caused by a wrong-way driver.  We hope you never have to go through something like this.  But if you do, we are here.