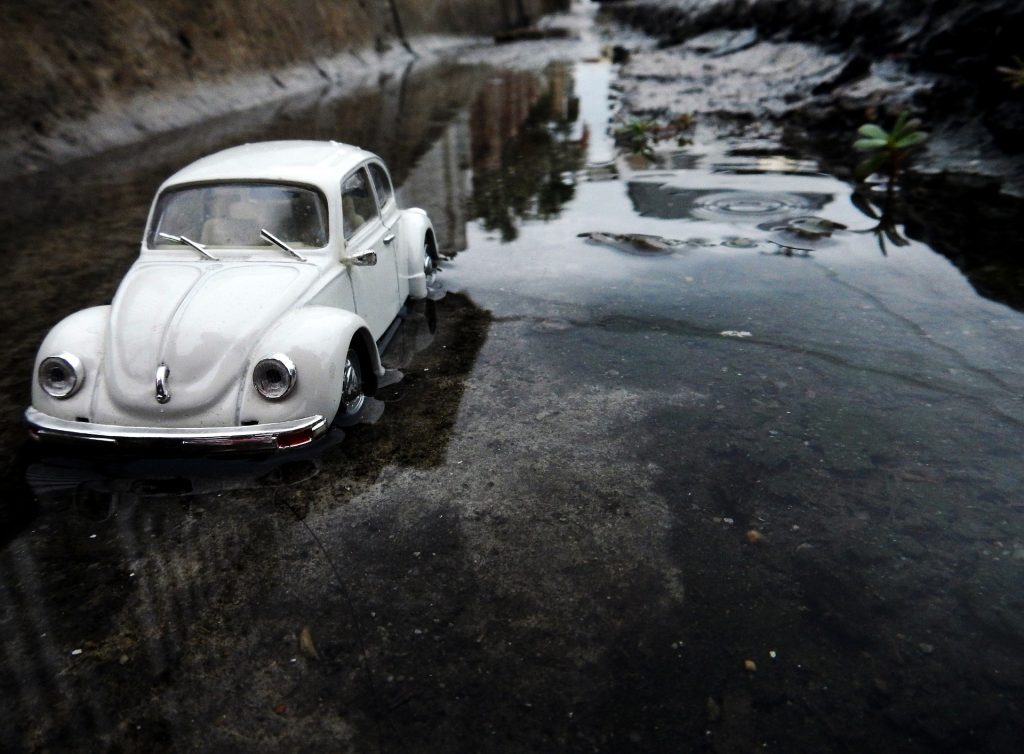 Texas has seen more than its fair share of unenviable weather, and every year drivers in Dallas and the rest of our fair state face dangers from flash flooding
As a Texas driver, you need to understand what the risk is, how to handle it properly, and what can happen to those who fail to heed flash flood warnings.
The Risk of Flash Flooding
It only takes six inches of water for a vehicle to lose its connection with the road surface. Without traction, the car may slide and the driver can lose control, ending in a crash.
For flash floods, there's additional danger.
They can bring walls of water, mud, or debris pouring across your path—and maybe even into your vehicle. Get onto high ground at all costs!
After a flood, once a road is covered in water or mud, it is impossible to gauge its true depth and evaluate the surface beneath the water for safe travel. Just because a road "looks" like it has only superficial layer of water does not mean that it is safe. In reality, the water may be deep, the road may be washed away, and the driver of the vehicle may be getting into a situation he or she is unable to get out of.
What Should You Do?
According to the Texas Department of Public Safety, any driver coming across a roadway with water covering or going across it should turn around and choose another path. While it may not be the most convenient way to travel, it is certainly a safer and wiser choice. Given the risk of being trapped in a car, washed away, or injured in an accident or collapse, it is clearly better to wait until the waters have receded before attempting to drive that way.
If you or a loved one was injured in a car accident because of a driver's decision to pass through flood waters, consult Crowe Arnold & Majors, LLP as soon as possible. First, you must file your claim before the statute of limitations expires, or you will forfeit your right to pursue compensation completely. Second, evidence tends to fade with time, so the sooner we can get started on an investigation of your case, the better. Please contact our office today for immediate legal assistance at (214) 231-0555.