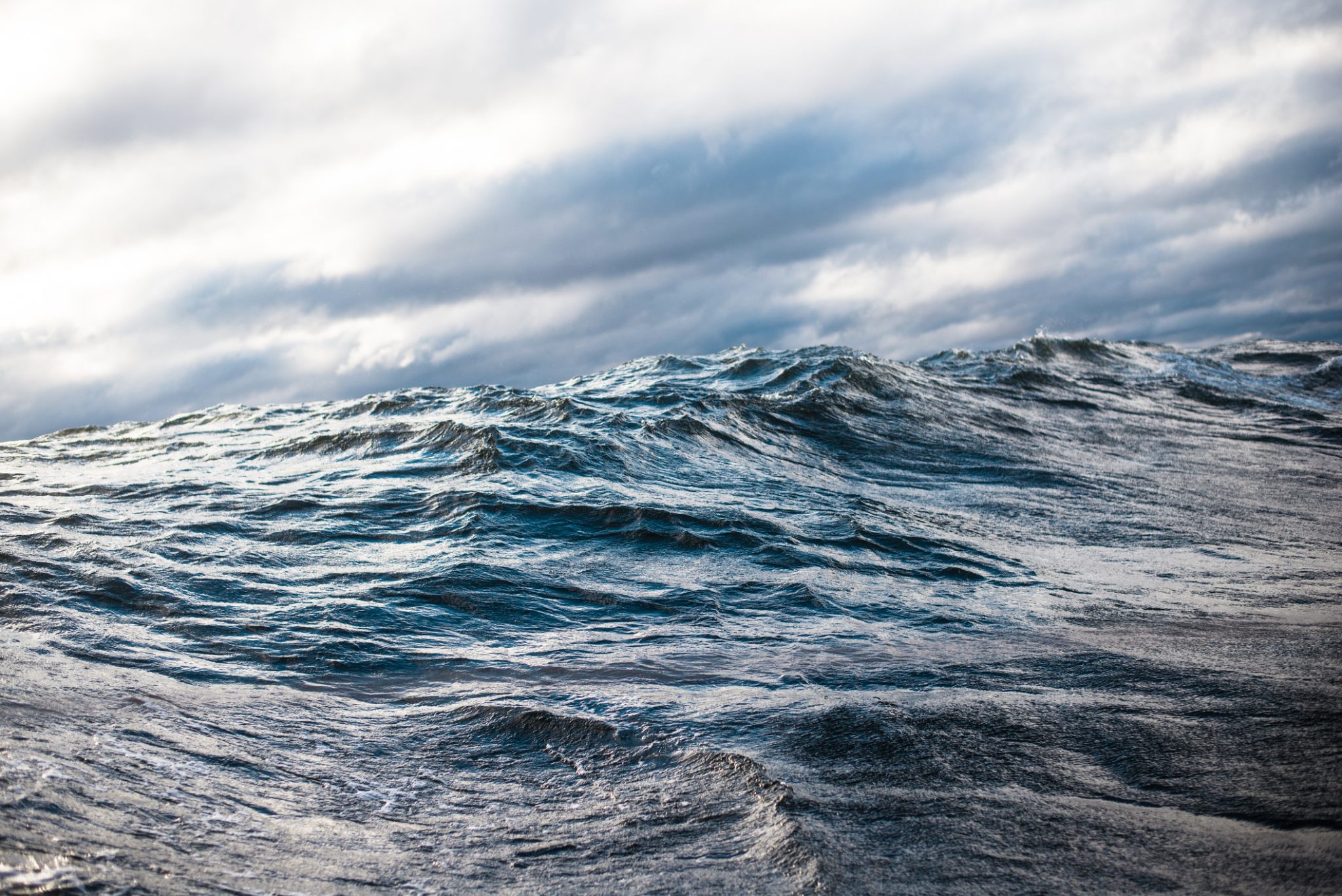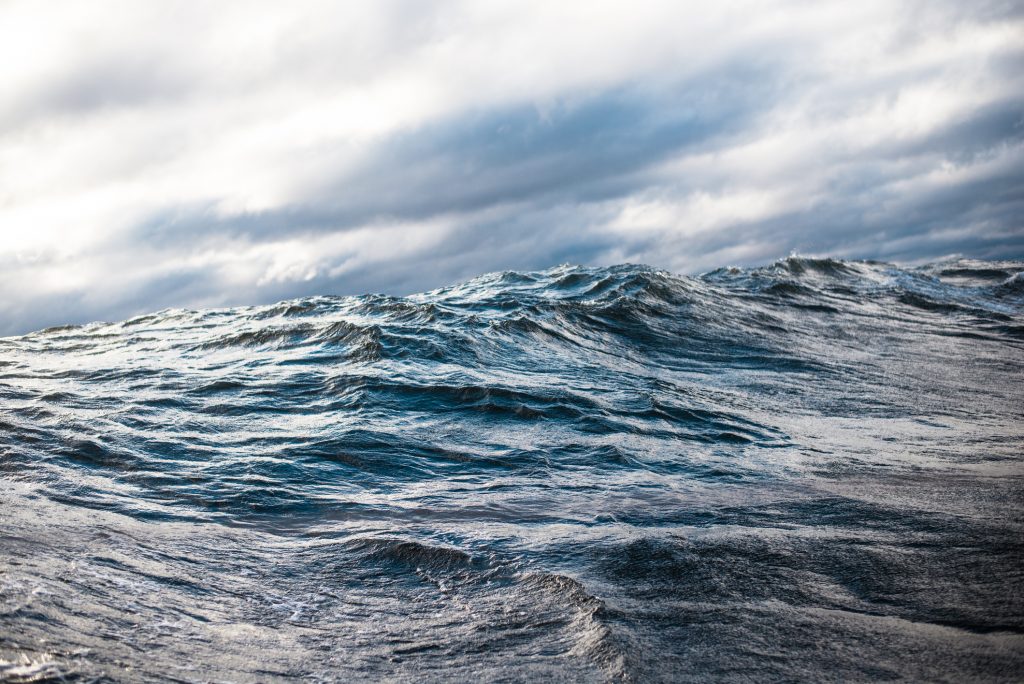 Here is yet another example of the dangers posed by boat traffic and resulting crashes occurring on our lakes here in North Texas – this time on Lake Worth this past Wednesday.
Per usual, we do not know the details of what happened here beyond what is written in the article. Of course, our thoughts and prayers go out to the family of this teenage girl who appears to have been seriously injured in the boat crash. We want her to have a speedy recovery. We also hope the adults with minor injuries are OK as well.
It appears this incident occurred at or near dark, in low light. Boats in Texas are required to have certain forms on bow and stern lighting when being operated at night. There are other boater safety standards and rules that must be followed in Texas when operating a boat, especially at night. If you are unsure about what these are, and own or run boats at any time of day, the best option is to take a Texas Parks & Wildlife-approved boater education course.
As always, wear a life jackets and kill switches when boating. Operate at cautious speeds, especially in low light or dark and in areas of high boat traffic or where several personal watercraft (PWC) are present.
And it goes without saying to never drink alcohol and operate a boat. Countless tragedies have happened due to intoxicated boating. It just can't be done. DO NOT DRINK ALCOHOL AND DRIVE A BOAT OR PWC!
The lawyers at Crowe Arnold & Majors, LLP have handled boating accident cases and know how to interpret watercraft accident reports issued by the Texas Parks & Wildlife officers who investigate boat watercraft accidents. Do not hesitate to contact our Dallas boat accident lawyers in the event you or a loved one experiences a boating or personal watercraft accident, injury or death that is the fault of someone else – especially an intoxicated boat or PWC operator.