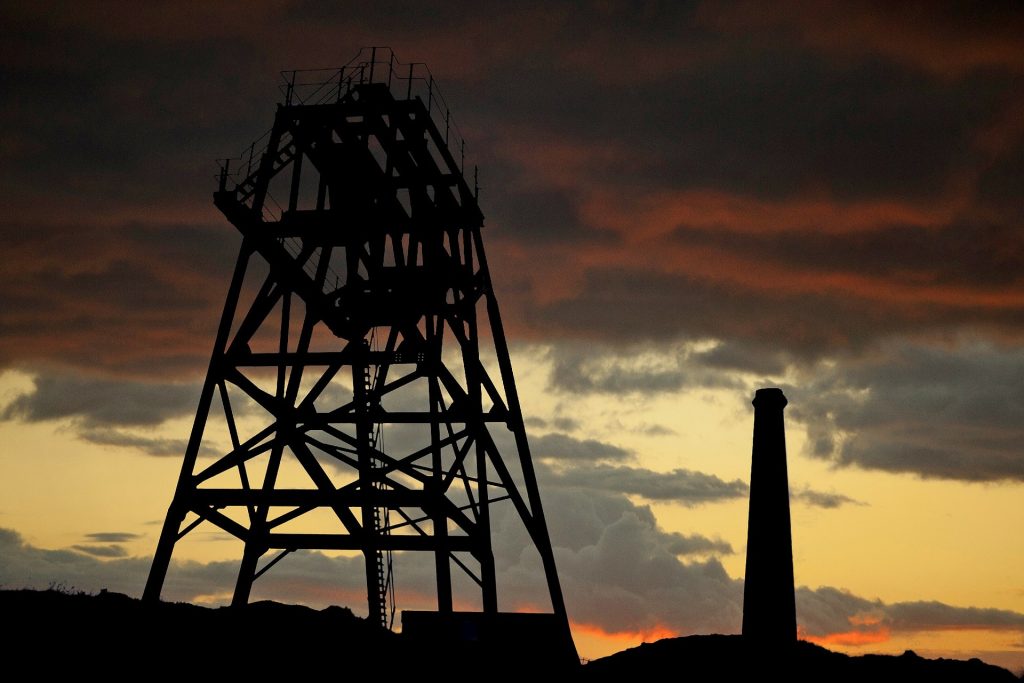 In May 2018, a group of workers brought a lawsuit against the San Antonio-based refiner Valero Energy Corporation for injuries they suffered in a refinery explosion. The group of 28 employees was working near the facility's alkylation unit when a line carrying flammable liquids failed, causing the explosion.
In this case, the explosion didn't directly cause any injuries, but workers were hurt as they ran from the fire. The workers suffered from orthopedic injuries, as well as hearing loss and post-traumatic stress disorder. The lawsuit blamed the company for the line failure and explosion, claiming gross negligence (MySA).
Unfortunately, this kind of story is common for oil extraction workers, and the consequences of similar accidents can be far more severe. The Bureau of Labor Statistics' June 2018 data reports that approximately 151,000 people are currently employed in the oil and gas extraction subsector. Workers operate or help develop oil or gas field properties. Their activities may include exploration for crude petroleum or natural gas; drilling, completing, and equipping wells; operating separators, emulsion breakers, desilting equipment and field-gathering lines for crude petroleum and natural gas; and all other activities in the preparation of oil and gas.
Just How Dangerous Is the Oil Extraction Field?
From 2003 to 2010, 823 oil and gas extraction workers were killed on the job. This fatality rate is seven times greater than the rate for all United States industries. The oil industry is definitely a lucrative one, but workers are also taking great risks each day in the field. The nature of oil and gas work provides more opportunities for worker injury. Safety hazards and dangerous conditions that can lead to fatalities include (OSHA):
Vehicle accidents
Chemical exposures
Struck-by/Caught in-between
Explosions and fires
Slips and falls
Confined spaces
One measure to combat these issues is the use of personal safety gear. This includes eye and face protection, head protection, foot protection, and hand protection. OSHA has standards for worker protection, and many other safety measures that oil companies are required to implement.
While it's easy to say that these dangers are just the "nature of the beast," it is still the oil companies' duty to adhere to industry safety standards and to do everything possible to protect workers. After 15 workers were killed at an oil refinery in Texas City, the assistant secretary for the Occupational Safety and Health Administration (OSHA) said, "We're very concerned that the oil industry is not making the investment needed to run these refineries safely and workers are paying for it with their lives."
Clearly, safety is an ongoing challenge in the oil and gas industry.
What to Do After an Injury on the Job
Any injury that occurs in the course and scope of employment, including work-related travel, is covered by workers' compensation. Employers who have workers' compensation insurance policies submit employee injury claims to the insurance company, which should then pay the damages per the employer's policy. Subscribing to workers' compensation insurance sets a limit on the amount and type of compensation the injured employee can receive.
Unlike other states, Texas does not require employers to have workers' compensation insurance. Employers who opt out of workers' compensation may be less likely to cooperate with you after an accident because they don't have an insurance policy to cover your damages. These employers leave themselves open to unlimited potential damages in a lawsuit, as there is no legal limit for companies without workers' compensation insurance (TWC).
If you are injured on the job, your first action should be to seek immediate medical care. Make sure to have documentation of all medical treatment to report to your employer and workers' comp representatives, if applicable. Report the injury to your employer, and determine your workers' compensation options. Finally, contact a local personal injury lawyer who can help you ensure that you are getting the compensation necessary for a full recovery.
It would be nice to say that when all appropriate steps are taken, legitimate on-the-job injuries reported to an employer are always covered. Unfortunately, employers and their insurance company will often do whatever it takes to evade blame, and thus avoid paying damages.
The details of your accident, whether or not your employer has workers' compensation insurance, will determine your options for compensation. Working with an experienced legal team is the best way to recover and get back on your feet. If necessary, the Dallas oil and gas worker accident attorneys at Crowe Arnold & Majors, LLP will take your case all the way to court. Speak to us for no cost at (214) 231-0555 or toll-free (214) 231-0555.