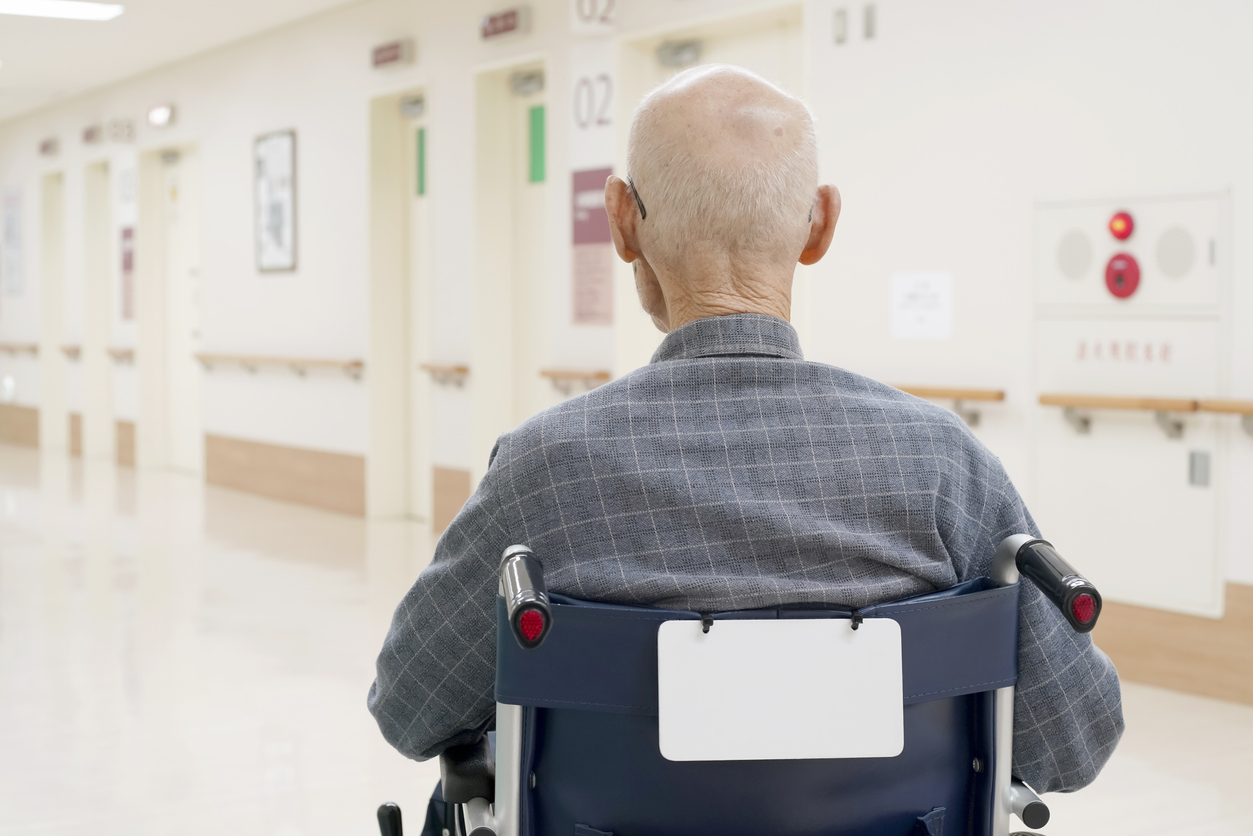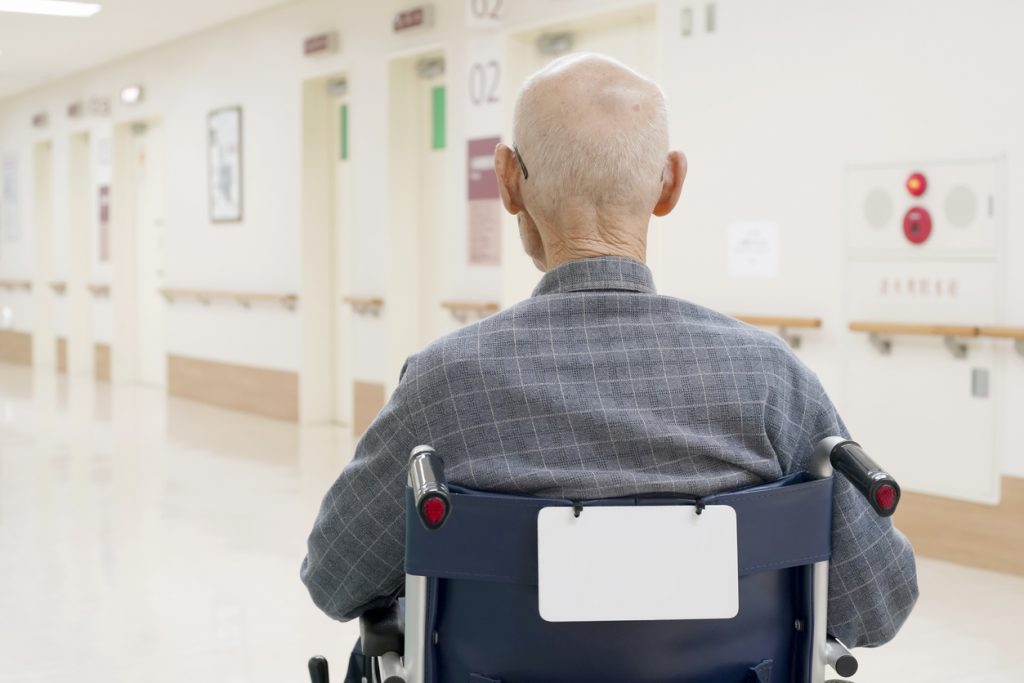 Nursing homes are required to maintain a legal care standard for residents. Unfortunately, too many facilities in Texas fail to maintain that standard, and residents suffer. Nursing home abuse involves physical mistreatment of a resident, while neglect occurs when their physical and medical needs are not met.
When you discover a loved one is the victim of nursing home abuse, your first reaction is generally horror. Perhaps you realize a large bedsore has developed, due to lack of staff performing the regular turning required of immobile residents. Maybe your loved one is fearful, afraid of certain staff members, or has unexplained bruising or other injuries.
Take notes, take photos, and take action. Keep in mind that your reporting may not only help your loved one, but other residents in the facility.
A Richardson nursing home abuse lawyer at Crowe Arnold & Majors, LLP can help your loved one find justice by holding the nursing home accountable for its negligence.
Types of Nursing Home Abuse
Nursing home abuse or neglect comprises many components. Common signs of abuse or neglect include:
Assault
Bedsores
Burns
Dehydration
Failure to provide medication
Fractures
Malnutrition
Overmedication
Restraints
Sexual abuse
Unhygienic conditions
Wandering
Nursing home abuse is sometimes patient on patient, rather than an employee hurting a resident. Staff should prevent such incidents with proper supervision, but a chronic shortage of employees and high turnover in the industry means that abuse by other residents often goes unchecked.
What to Do When Abuse is Suspected
If you believe your loved one is in immediate danger, call the police at once. You must report suspected abuse to the Texas Department of Aging and Disabilities (DAD). After an investigation, authorities issue a report. If abuse is found, seek a personal injury attorney specializing in elder law and nursing home abuse.
Nursing Home Abuse Damages
Compensation, or damages, for nursing home abuse in Texas may include:
Economic damages, such as medical expenses and rehabilitation costs
Non-economic damages, such as pain and suffering
Punitive damages if the situation is particularly egregious and goes beyond negligence.
Texas caps medical malpractice awards at $250,000. Medical malpractice is often a component of nursing home abuse and neglect.
The sad news is that many nursing home residents die from the abuse and neglect they endured. Their estate may file a wrongful death lawsuit against the nursing home.
Contact a Richardson Nursing Home Abuse Lawyer
Knowing that your loved one suffered abuse at a nursing home fills you with sorrow, anger, and guilt. A Richardson nursing home abuse attorney at Crowe Arnold & Majors, LLP will evaluate your claim and advise you on the next steps to take.
Keep in mind the statute of limitations for filing a claim is two years from the date that the incident was reported. These investigations take time and are often complicated, so seek legal help as soon as possible. Call or text us 24/7 or submit our online contact form and schedule a free consultation.