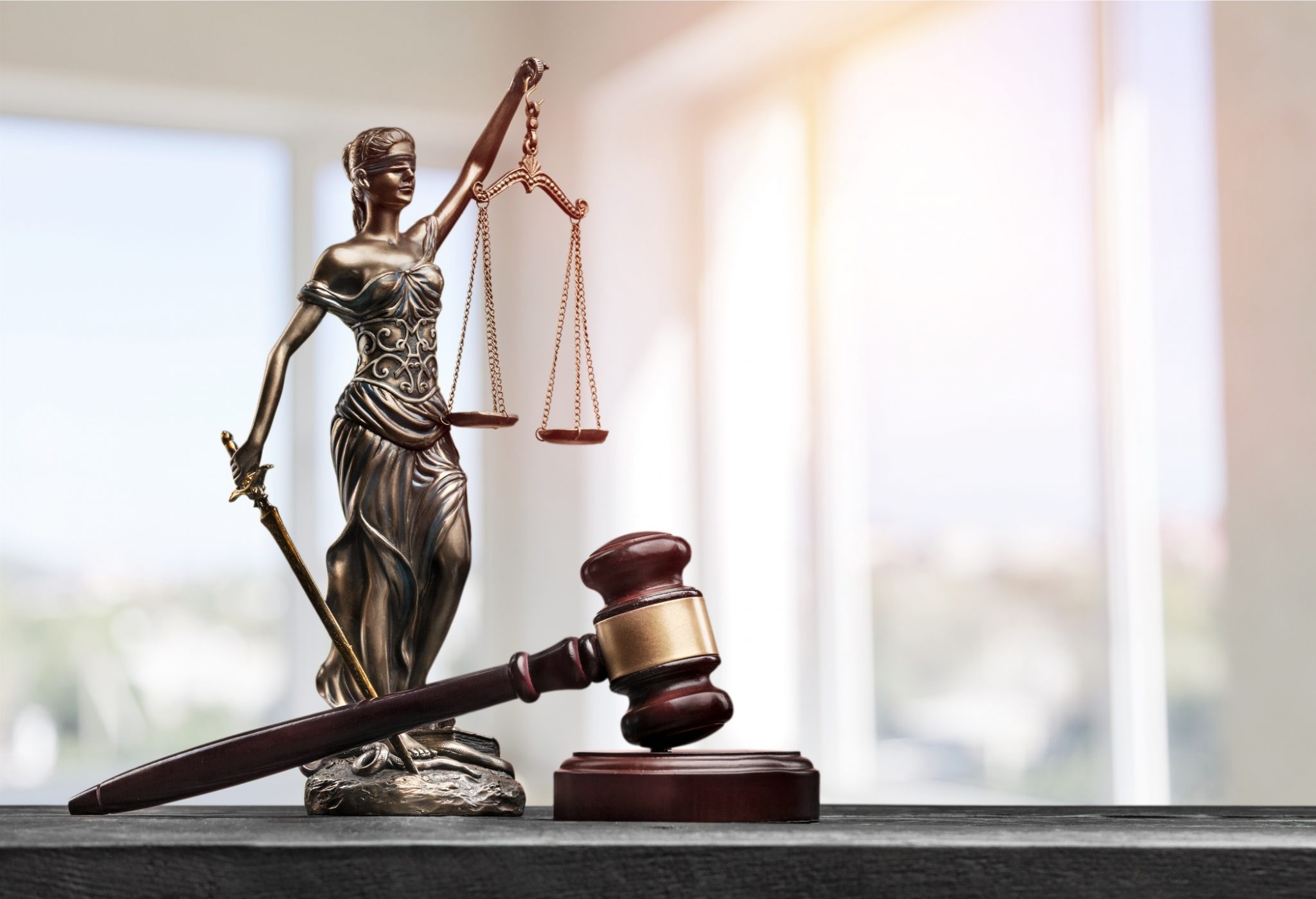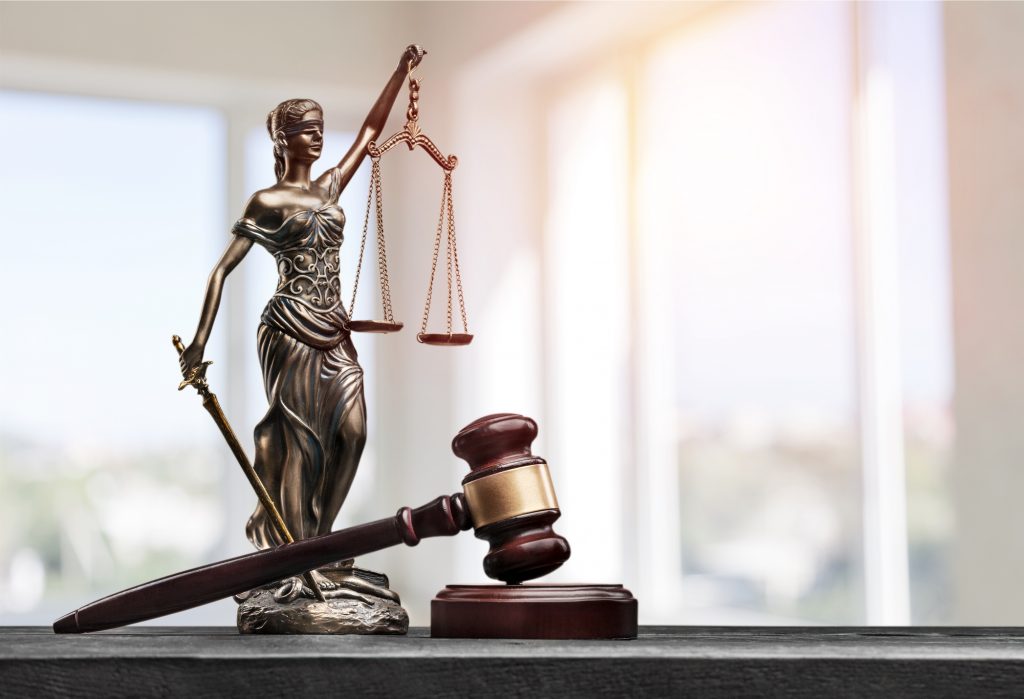 When someone is injured due to the negligence, recklessness, or deliberate actions of another party, they may have grounds to file a personal injury lawsuit against that person or entity.
A serious injury changes your life and that of your loved ones. Along with high medical bills, you may be unable to work to support yourself and your family. The parties responsible for your situation should be held accountable. If, for example, a family member was harmed due to institutional neglect at a nursing home, you would need a Richardson nursing home abuse lawyer
Personal injury claims are usually filed first with the insurance company of the defendant or at-fault party. The bulk of personal injury claims are resolved in this way. However, if the insurance company will not agree to a reasonable settlement based on the victim's injuries and prognosis, the matter may go to trial.
A Richardson personal injury attorney at Crowe Arnold & Majors, LLP protects your rights and can help you receive the compensation you deserve for your injuries.
Personal Injury Causes
The most common causes of personal injuries include:
Assault and battery can also fall under personal injury. While this is a criminal charge, the victim may file a personal injury lawsuit in civil court against the perpetrator. Criminal charges are not connected to a civil lawsuit.
Personal Injuries
Some personal injuries are temporary inconveniences. Others result in long-term or permanent disability.
Such injuries include:
Broken bones
Disfigurement
Loss of limbs or digits
Spinal cord damage
Traumatic brain injury
Statute of Limitations
In Texas, the statute of limitations for filing a personal injury lawsuit is two years from the date of the incident. After that date, you may lose the right to file your claim.
If the claim involves a government entity, the statute of limitations is much shorter. In such circumstances, a government entity must receive notice of a claim within six months of the incident date, whether on the local, state, or federal level.
What to Do After a Personal Injury
Proving a personal injury case requires evidence. Important pieces of evidence can disappear quickly if steps are not taken right away. If able, take photos or videos of the accident scene, including your injuries. Get the names and contact information of any eyewitnesses.
Further, always seek prompt medical attention after suffering a personal injury. Failure to do so can significantly harm your claim. Bear in mind that injuries may not appear immediately. Even if you feel fine after a car accident, for instance, you may find yourself in considerable pain within a day or two.
Contact a Richardson personal injury attorney as soon as possible after the accident. As noted above, time is of the essence when it comes to obtaining evidence. For instance, security cameras in the vicinity may have a record of the incident. However, this footage is stored for a limited time, often just 30 days.
The attorney identifies all possible defendants or liable parties. In many personal injury cases, more than one party is responsible. Police and medical reports are also reviewed.
Personal Injury Damages
Damages, or compensation, in a personal injury case, fall into economic and non-economic categories. Economic damages may include:
Medical expenses, current, and future
Lost wages
Loss of earning capacity
Property damage
Calculating economic damages is relatively straightforward. The calculation of non-economic damages is more subjective. Non-economic damages may include:
Pain and suffering
Mental anguish
Rarely, punitive damages come into play. These damages are meant to punish the defendant financially and set an example to deter future egregious conduct.
Under Texas law, medical malpractice non-economic damages are capped at $250,000 per claimant for single health care providers and $500,000 per claimant when multiple health care providers are involved.
Contact a Personal Injury Lawyer in Richardson, Texas
If you or a loved one were seriously injured because of another party's negligence, you need the services of an experienced attorney at Crowe Arnold & Majors LLP. We serve the North Texas region.
Schedule a free, no-obligation today by calling or texting 24/7 or completing our online form. After reviewing your case, we will let you know your options. Our work is performed on a contingency basis, so there is no fee unless you receive compensation.