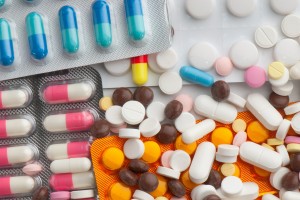 In June the U.S. Food and Drug Administration issued a statement that as of November 18, 2011 they will restrict retail pharmacy sales of three diabetes drugs manufactured by drug maker GlaxoSmithKline.  First is the stand alone drug Avandia and also the combination drugs Avandamet and Avandaryl.
These new restrictions are motivated by increasing concerns that the drugs increase the risk of heart attacks.  Their concern is so great that before current patients can continue taking the drugs both they and their prescribers must be enrolled in the Avandia-rosiglitazone Medicines Access Program.  To be able to enroll in this program a patient must show that they cannot successfully control their blood sugar levels with other drugs.
In 2007 the New England Journal of Medicine released a meta-analysis study which evaluated forty two separate studies comparing patients using Avandia to patients who were not using Avandia.  This study concludes that patients taking Avandia face an amazing 43% increased risk of heart attack, and a 64% increased risk of dying from heart related disease.
If you or a loved one has taken Avandia or the combination of Avandamet and Avandaryl and suffered a heart attack or other heart related problems why don't you give us a call at 1-(214) 231-0555 and tell us about it.  If an initial consultation is needed it will be absolutely free of charge and The Law Offices of Crowe Arnold & Majors, LLP services Dallas Fort Worth metroplex and the surrounding areas and we will come to you anywhere you may be located.