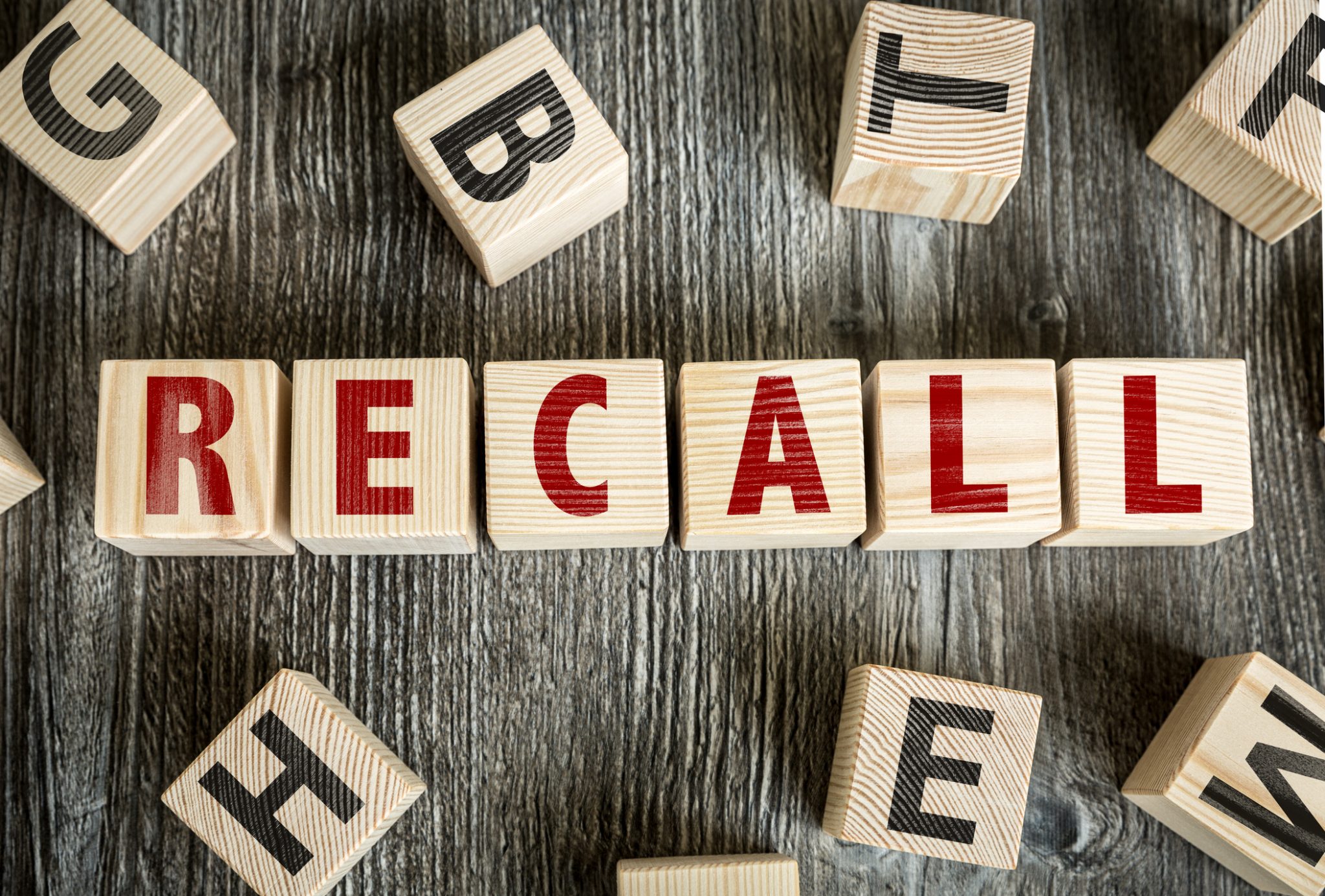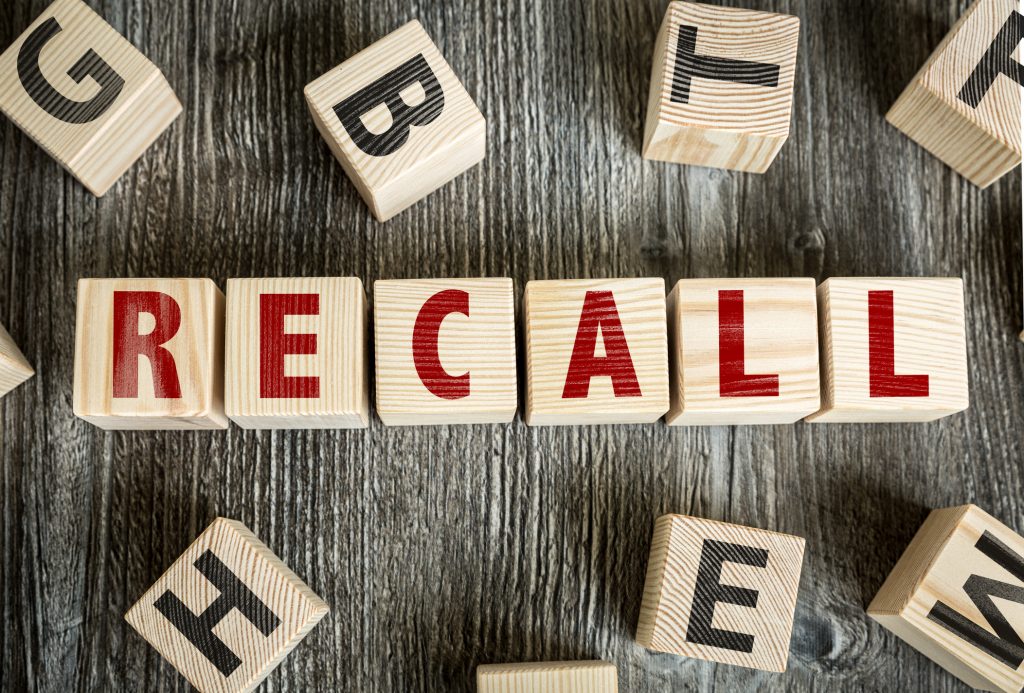 As 2020 ended, Honda announced a recall of its popular Pioneer 700 and Pioneer 1000 recreational off-road vehicles (ROVs) due to an electric power steering problem– which can lead to crashes and serious injuries. More than 118,000 vehicles were manufactured between 2016 and 2019, and specific 2020 models are affected by the recall. Honda's ROVs were subject to a previous recall in 2017 for correction of a seatbelt problem.
Outdoor recreation enthusiasts who purchased a Honda Pioneer ROV any time during the past five years can contact Crowe Arnold & Majors, LLP to speak with a Dallas product liability attorney— who can verify if their ROV is included in the recall. We represent clients in North Texas and Oklahoma who have been injured by dangerous or defective products, including unsafe ROVs and other types of vehicles that leave end users with serious injuries.
Which ROVs are included in the recall?
The recall applies to Honda's Pioneer 700 and Pioneer 1000 side-by-side ROVs equipped with Electric Power Steering (EPS). If you know the vehicle identification number (VIN) of your Honda ROV, our product liability lawyers will check the VIN. They can see if it is included in the database that Honda published in conjunction with the recall. The VIN is stamped into the ROV's frame on the left rear side, below the tilt-up bed or seat.
What caused Honda to announce the recall?
Honda received eight credible reports from ROV users who had lost steering control or noticed extensive play in their ROV's EPS system. To date, this steering problem is not associated with any serious injuries or accidents. Honda nonetheless concluded that the problem was significant enough to recall them for free inspections and repairs.
If you own a Honda ROV, you should not use it until you determine that the vehicle is not included in the recall or, if it is included– until Honda has inspected and repaired any issues with the EPS system.
What can you do if you have had an accident in a Honda ROV?
If you have been in an accident while operating a Honda ROV or any similar side-by-side, seek immediate medical care for your injuries. Secure the vehicle in a safe location after the accident to allow mechanics to inspect it for faults or defects. If possible, take photographs of the accident site and record weather, terrain, and other conditions. If you suspect that a vehicle defect led to the crash, contact a knowledgeable and experienced product liability lawyer for representation. We can help you recover compensation for your losses and injuries.
Call the Dallas Product Liability Attorneys Lawyers at Crowe Arnold & Majors, LLP for a free consultation
Please see our website or contact us directly for a free consultation with one of our product liability attorneys if you have been injured while operating a defective ROV. All consultations are free and confidential. In addition, there are no upfront legal fees because we work on a contingency-fee-basis.