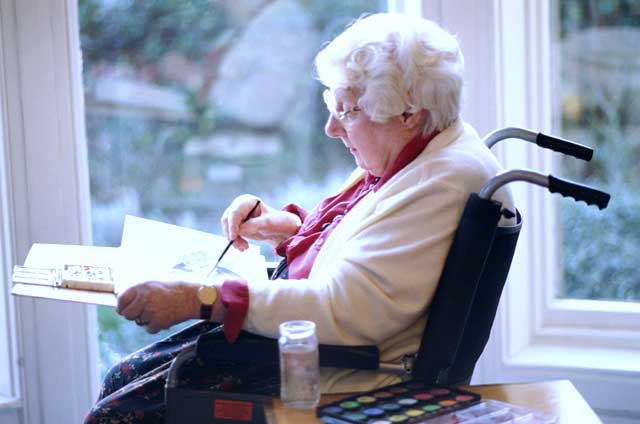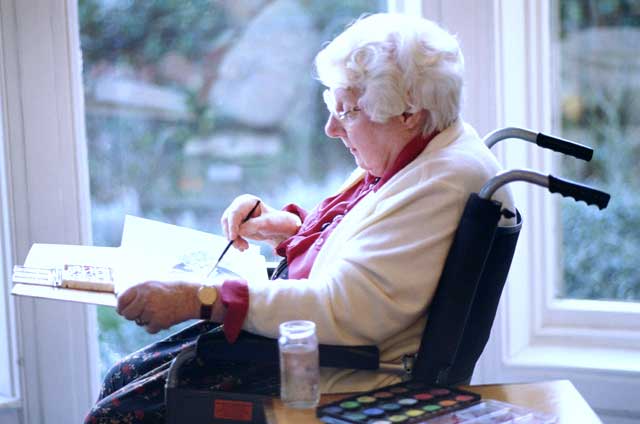 Nursing homes and other long-term care facilities are supposed to provide compassionate, professional care to our society's most vulnerable members. This is part of the sacred trust they've established with their community.
Has your loved one suffered neglect or mistreatment while under the care of others? A nursing home abuse lawyer can help to make things right. The sooner you act, the sooner you and your family will be on the road to a better future.
Some disturbing facts about nursing home abuse
Unfortunately, all too often just the opposite occurs. Consider the following facts, which have been generated by the National Council on Aging:
About one in 10 elderly Americans has suffered some form of abusive treatment, yet only one in 14 of these cases is ever reported to authorities.
Nursing home abuse can take many forms– from theft of personal property to ID fraud, neglect, or even outright physical or sexual abuse.
Abused elders are three times more likely to suffer a premature death compared to seniors who receive proper care.
Unaddressed abuse can worsen the symptoms of aging-related illnesses such as dementia and Alzheimer's disease. Tragically, sometimes the evidence of mistreatment is misinterpreted as medical-related symptoms.
Nursing home abuse costs the American economy as much as $36.5 billion each year. Making the problem not only morally repugnant but economically inexcusable as well.
Click Here to Call Our Law Office
What to do if you suspect that a loved one is suffering abuse or neglect in a nursing home environment
Here are two steps you can take:
Contact your state ombudsman's or advocate's office: Each state has an organization devoted to protecting nursing home residents from neglect, exploitation, and abuse. Their assistance can be invaluable in helping you to resolve your concerns.
Contact a qualified law firm in your state: Sometimes, it takes legal action to address pernicious problems such as nursing home abuse. At the very least, talking to a skilled attorney will give you the information you need to make your next move.
Why you should choose Crowe Arnold & Majors, LLP to handle your case
Choosing a law firm is a momentous decision. Here are some helpful guidelines to help you make the right selection:
Look for a law firm that offers free consultations: Otherwise, you may throw away your hard-earned money while getting little in return.
Look for a law firm that works on contingency terms: This means that the firm collects nothing unless your side prevails. It's a good way to gauge the attorney's confidence in your case.
Look for a law firm with a proven track record of getting results: For example, the skilled nursing home abuse attorneys here at Crowe, Arnold, & Majors LLP have recovered millions of dollars for their clients over the years. Can other Plano law firms say as much?
Call Now to Speak to an Experienced Personal Injury Attorney!
Reach out to us today to schedule your free consultation. We charge no fees unless we recover money for you via settlement or jury award.