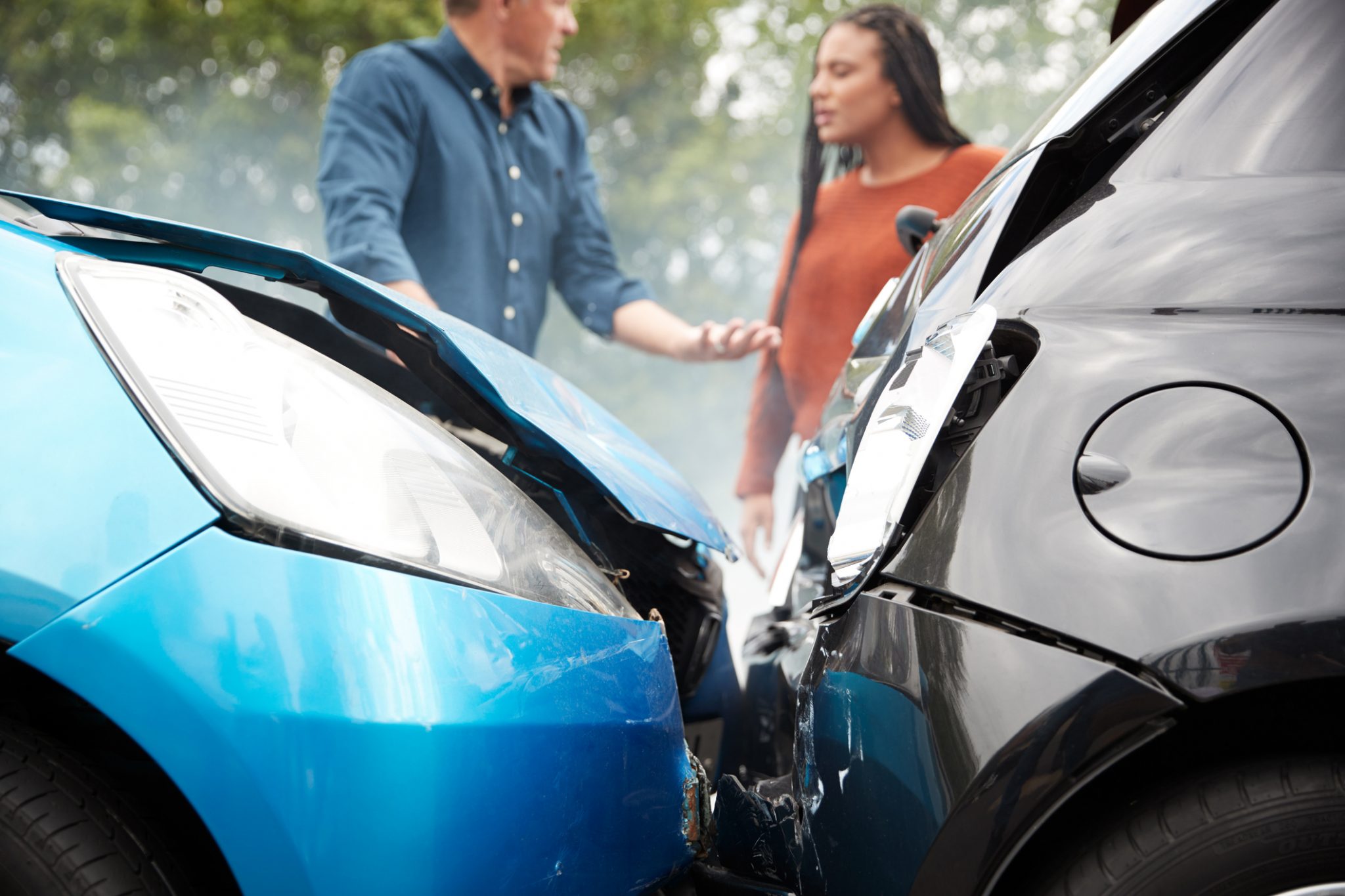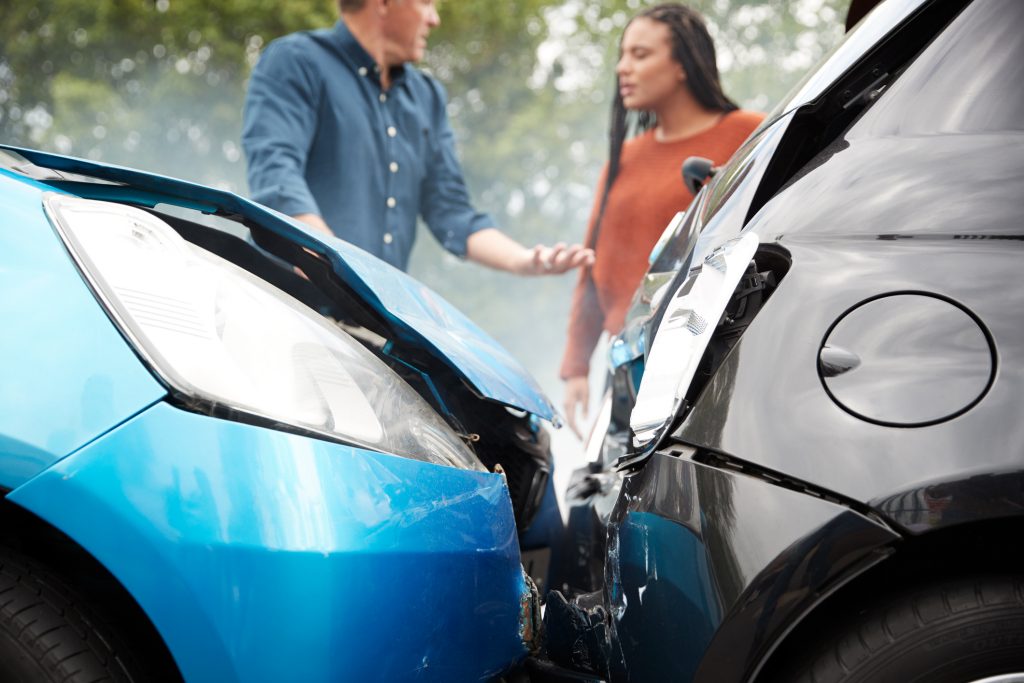 If someone's negligent actions has caused you or a loved one serious harm and financial losses, you can count on us at Crowe Arnold & Majors, LLP for results-focused advocacy. Our attorneys have a combined 65 years of experience handling personal injury claims in North Texas. We are proud to have helped our clients get their lives back on track.
Whether you were injured on the job, hurt in a motor vehicle crash, or otherwise harmed through little-to-no fault of your own, we have the skills and resources to bring negligent parties to justice. Choosing the right injury lawyer in Plano–one with a proven record of substantial settlements and verdicts—will make a world of difference in your case.
Trusted Plano Personal Injury Lawyer
Our practice takes the time and effort to clarify your legal rights and fight for the money damages you deserve. We work with Plano residents from all walks of life who need trustworthy counsel they can depend on during difficult times.
Personal injury claims are often time-consuming, emotionally draining matters. Moreover, they are complicated by insurance companies whose sole interest is minimizing financial liability.
Focus on your health and family as our experienced injury attorneys protect your rights and advance a solid case that merits maximum compensation. We do not shy away from complex actions involving multiple defendants. Our case results underscore our ability to take on large insurance companies and succeed.
Not sure if your injury warrants legal action? Reach out to our Plano, Texas lawyers for a free consultation.
Full-Service Personal Injury Firm Serving Plano
At Crowe Arnold & Majors, LLP, we have extensive knowledge of Texas negligence laws and handle a wide range of injury claims in the Plano area, including:
Catastrophic Injuries
Workplace Accidents
Animal Attacks
We understand how quickly one's life can change after suffering a personal injury. All it takes is one distracted driver, a slippery sidewalk, or a faulty product to undermine your health, happiness, and economic stability. Our lawyers and support staff treat you with respect and compassion. We are responsive to your needs, answer calls and emails promptly, and ensure you are kept informed throughout the entire process.
Types of Damages Available to Victims
Don't underestimate the long-term financial and physical consequences of an injury, even if it seems minor at first. Seeking immediate medical treatment is critical because it provides admissible documentation of your injuries. Concussions and soft tissue damage may quickly heal but can leave victims with lasting complications and medical bills.
Because no two personal injury claims are the same, the compensation awarded will be based on the type and severity of the injuries, the long-term prognosis, and whether the plaintiff was partially at fault for the accident.
Any settlement or verdict obtained should account for past, current, and future economic and non-economic damages stemming from the injury. While we cannot guarantee case outcomes from the start, we can leverage every resource to secure monetary relief that adequately accounts for:
Ambulance and hospitalization costs
Medical expenses
Rehabilitation and physical therapy
Lost income
Diminished earning capacity
Property damage repairs
Out-of-pocket expenses related to the accident
A Plano personal injury case can also demand compensation for non-economic damages– losses that are just as important but more difficult to quantify and assign a dollar value. By retaining expert witnesses with knowledge specific to your injuries and accident, we can improve the chances of securing reparations for:
Pain and suffering
Mental anguish
Scarring and disfigurement
Emotional distress
Loss of quality of life
Loss of companionship
Deadlines for Taking Legal Action
In Texas, the law allows victims two years from the accident to file a personal injury lawsuit. If action isn't initiated before this deadline, known as the statute of limitations, the case may be barred from the courts. While there are some exceptions, time is of the essence when it comes to pursuing justice and damages for your losses.
Free Consult with a Plano Injury Lawyer
At Crowe Arnold & Majors, LLP, we have helped thousands of hardworking people rebuild their lives and confidence after a serious accident. If you or a loved one were injured in Plano and need high-caliber representation, we invite you to arrange a no-cost consultation.
Finally, we operate on a contingency basis, which means there are no upfront fees, and we only get paid if a successful recovery is made on your behalf.