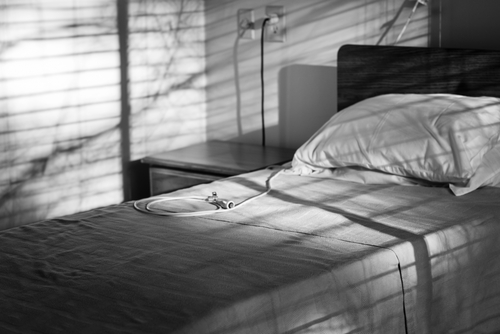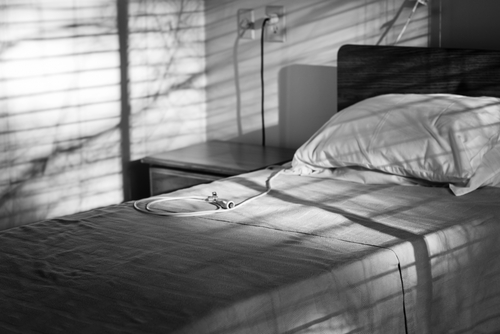 Tulsa nursing home abuse lawyers help victims and their families obtain financial compensation if a staff member abuses an elder. Abuse takes many forms, including physical, emotional, sexual, and financial. Residents can suffer expensive medical bills, emotional distress, and financial loss as a result.  In many cases, elder abuse poses a threat not only to the victim's physical health but also to their mental and emotional well-being.
If you suspect that a loved one has been abused in a nursing care facility, a qualified Oklahoma nursing home abuse lawyer from Crowe Arnold & Majors, LLP can serve as the family's advocate when abuse is suspected or confirmed in or near Tulsa, OK.
Click Here to Call Our Law Office
What Tulsa Nursing Home Abuse Lawyers Do
Emotions run high in the immediate aftermath of elder abuse. A personal injury attorney can serve as the right friend at the right time– offering compassion, information, and connection to local resources. In some cases, it may be necessary to seek counseling, find expert medical care for a particular type of injury, or obtain credit monitoring and identity theft tracking to mitigate losses. 
Through their investigative prowess, Tulsa nursing home abuse lawyers can uncover other reports filed against the nursing home or its staff members. They can determine whether negligence, recklessness, or intentional malice caused your loved one's injuries. They will also examine the hiring, training, staffing, and retention practices of the facility.
We have a number of experts we can call upon to provide testimony regarding the victim's mental and physical capacities, as well as how much loss your family deserves to be compensated for. We can also take care of all the upfront costs and paperwork associated with filing a lawsuit on the victim's behalf. 
Tap Here to Call Our Law Office
Elder Abuse is on the Rise in Oklahoma
In Oklahoma, there were 4,555 instances of elder abuse substantiated by Oklahoma's Department of Adult Protective Services in 2019. These cases included:
10 charges of Sexual Abuse
24 charges of Abandonment
134 charges of Financial Exploitation
146 charges of Caretaker Abuse
158 charges of Verbal Abuse
166 charges of Non-Caretaker Abuse
303 charges of Caretaker Exploitation
554 charges of Caretaker Neglect
3,060 charges of Self-Neglect
It is essential to contact the Oklahoma State Department of Health regarding nursing home abuse. The authorities will investigate the claim and take corrective action if necessary. Other options available to you may include contacting the District Attorney's office to press criminal charges or contacting a civil attorney to seek compensation for damages.
Call Now to Speak to an Experienced Elder Abuse Attorney!
Why It's Necessary To Call A Nursing Home Abuse Law Firm
By working with an Oklahoma personal injury lawyer, we can:
Organize all your paperwork like medical records, witness statements, and photographs in one file.
Notify the defendant, have depositions taken, and communicate through a respected liaison.
Prepare for the discovery phase, collecting and organizing a strong, fact-based case.
Most nursing home abuse cases result in settlement. In rare cases, a judge and jury will determine whether compensation is necessary and how much to award the plaintiffs. In some cases, the losing party can file an appeal to overturn the verdict. In other instances, the winning legal team may need to ensure that the losing side pays what is due on the court-approved schedule.
No Fee Unless We Win! Call Today and Speak to an Experienced Personal Injury Attorney!
We Have a Track Record of Success in Litigating Oklahoma Nursing Home Abuse
Crowe Arnold & Majors can do the heavy lifting, allowing your family to focus on healing. We keep clients updated as the case advances and fight for greater transparency in nursing care. Our nursing home abuse lawyers have won several high-profile settlements and verdicts in Oklahoma, including $3 million for sepsis, dehydration, and malnutrition; $2.25 million for a nursing home fall; and $1.45 million for fatal bed sores and infection. Contact us for a free consultation to explore your full set of legal options. Our clients do not pay a legal fee until we recover compensation.
---
Additional Resource:
Oklahoma Department of Human Services, http://www.okdhs.org/OKDHS%20Report%20Library/S19034_DHS2019AnnualReport_ccr_11122019.pdf