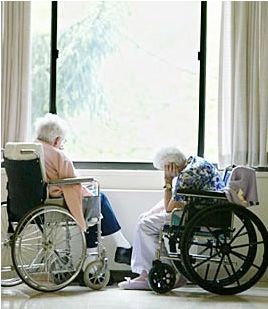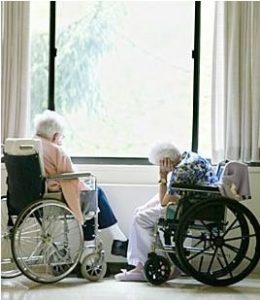 In addition to the rights and freedoms enjoyed by all Texas citizens, Texans who are age 60 or over also have certain protected rights under state law, according to the Office of the Attorney General.  These rights are intended to protect elderly individuals from cases of abuse, neglect, and exploitation, including harm that might occur while the person is living in a nursing home or other assisted care facility.
Certain rights of elderly individuals in Texas include:
The right to make their own choices about personal affairs, care, benefits, and services,
The right to use their own language when communicating about issues related to their treatment, care, or services they receive,
The right to be free from abuse, neglect, or exploitation, including mental or emotional abuse, or the use of chemical restraints that are not required in order to treat diagnosed medical symptoms,
The right to designate a representative or guardian to oversee their affairs if protective measures are needed,
The right to be treated with dignity and in a safe and healthful manner while living in a nursing home or similar facility, regardless of the person's race, religion, national origin, sex, age, disability, marital status, or source of payment for nursing home care or other services.
If someone you love has been injured in the care of a nursing home, don't wait: contact an experienced Dallas nursing home abuse lawyer immediately.  An attorney can help you and your loved one understand what legal rights apply in your situation and fight to hold any negligent parties accountable for their actions. Contact Crowe Arnold & Majors, LLP at (214) 231-0555 to discuss your case.