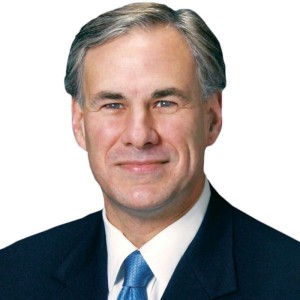 Texas governor Greg Abbott recently signed Senate Bill 304, which imposes stricter requirements on the state's nursing homes and includes concrete steps for shutting down facilities that consistently violate health and safety laws, according to a recent article in the Bandera County Courier.
The new law, also known as the "three strikes" law, requires the state's Department of Aging and Disability Services to revoke the operating license of any nursing home that was cited for a severe violation three times within any 24-month period. The new law will take effect on September 1, 2016.
Cases of severe injury, illness, and death have been rising in nursing homes nationwide in recent years. Experienced Dallas nursing home abuse lawyers have watched with alarm as cases of preventable injury, serious illness, and untimely death have piled up. In many of these cases, the nursing home had been cited by state or federal regulators for violating one or more health and safety regulations, but had failed to correct the deficiency.
Families who need the help a nursing home provides can do much to assist their loved ones in finding a facility that provides safe and effective care. Examining nursing homes' records of past violations, talking to staff, examining the facility for cleanliness and number and availability of staff members can all help families choose a nursing home that will support their loved one's needs and avoid subjecting them to serious health risks.
The state Senate approved the bill 30 votes to zero. In the state House, the bill passed with 138 votes to one.