Powerful anti-psychotic medications have been prescribed to nursing home patients at alarming rates in recent years, despite the fact that the drugs have not been tested on elderly individuals and the effects are largely unknown, according to a recent article from the American Association of Retired Persons (AARP).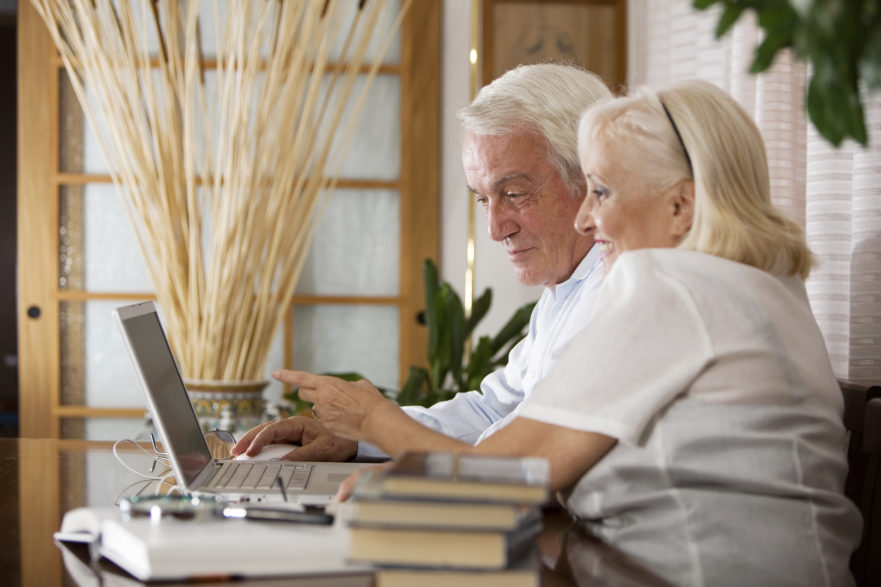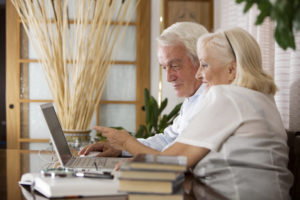 The use of anti-psychotic medications in nursing homes concerns Dallas nursing home abuse lawyers in particular because administering these medications can, in some cases, become an insidious form of abuse. Most Texas families recognize immediately that it is abusive for a nursing home to fail to give a resident his or her prescribed medication. But fewer families realize that, in some cases, giving medication – even prescribing it in the first place – may also be abusive.
There is a particular risk of abuse when anti-psychotic medication is prescribed to nursing home patients simply to "calm them down" or make them "less trouble." These powerful medications are designed to treat patients who have severe mental illnesses, allowing them to function more effectively.
In nearly all patients, however, the side effects of anti-psychotics include drowsiness and a "slowing down" of mental faculties and movement. As a result, some nursing homes prescribe anti-psychotics as a way to chemically restrain patients, not as treatment for a mental illness. This use of anti-psychotics can be deadly. It is also prohibited by law and often done against the explicit warnings on the drugs' labeling.
Whenever a loved one is prescribed a new medication in a nursing home, be alert. Ask what the medication is and why it was prescribed. Ask about alternative treatment options, and look up the medication online or ask your pharmacist to provide more information. If you're uncertain why your loved one is getting a medication or you think it is making them worse, ask for a second opinion. Families can do much to protect their loved ones from nursing home abuse and neglect.
Of course, you always have the option of seeking legal advice from the compassionate Dallas personal injury lawyers at Crowe Arnold & Majors, LLP. The safety of your elderly loved one is our concern!