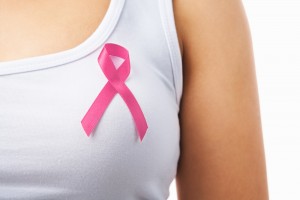 Earlier this month a court hearing began in Lancaster, Pa where a woman is suing two doctors for medical malpractice over a misdiagnosis of breast cancer. She claims that they had failed to diagnose and perform a biopsy on a lump in her left breast, which has now proven to be cancerous and has since spread to her lungs. The doctors, breast surgeon Dr. Daleela Dodge and radiologist Dr. Jennifer Kegel, decided that the lump was a lymph node and that the victim, DePatto, should return to a follow up appointment where they could analyze any changes. The appointment was supposed to be 6 months later, but DePatto returned a year later. Over the course of the year the cancer had rapidly grown to a malignant tumor and had spread to her lungs.
DePatto and her husband, Christopher, a veteran Lancaster police detective, are seeking $1.8 million in damages for future medical bills and wages lost. Kegel and Dodge are defending themselves on the grounds that the lump appeared to be a lymph node at the time, and that they sought a third opinion from another doctor who agreed. What the two doctors didn't take into account is that DePatto's mother had died of cancer placing her at high risk for a positive diagnosis. Very few malpractice suits actually make their way to court, but due to the medical grey area of early detection of cancer, a jury will soon decide the financial fate of the parties involved.
Hopefully you don't find yourself in the same situation as Mrs. DePatto. Although we do live in an imperfect world where mistakes happen, you need to be prepared for the worst. Thanks to W.T. Johnson, you don't have to face a case like this alone. If you suspect medical malpractice, please contact the professionals at W.T. Johnson so you can seek justice and proper reparations.